Once you visit this city you will fall in love forever. It will stay in your heart and you will want to come back again. Chicago has something to captivate you starting from Lake Michigan to the delicious deep-dish pizzas that can be enjoyed at every corner. In this post, we have gathered the best captions for your Instagram profile. There is no way someone will pass by your post if they see any of the captions listed below. We have also added 10 free cool pictures.
Or if you need Instagram captions for Los Angeles, New York, or any other city you can find them here.
Chicago Instagram Captions
1. Basking in Chi-Town's shimmering skyline.
2. Chicago winds whispering urban tales.
3. Deep dish dreams in the Windy City.
4. Sun-kissed by Lake Michigan's gentle waves.
5. Dancing between skyscrapers and stars.
6. Chicago: where stories blend with skylines.
7. Heartbeats sync to the 'L' train's rhythm.
8. Lost and found in Chicago's alleys and avenues.
9. Every corner of Chicago tells a tale.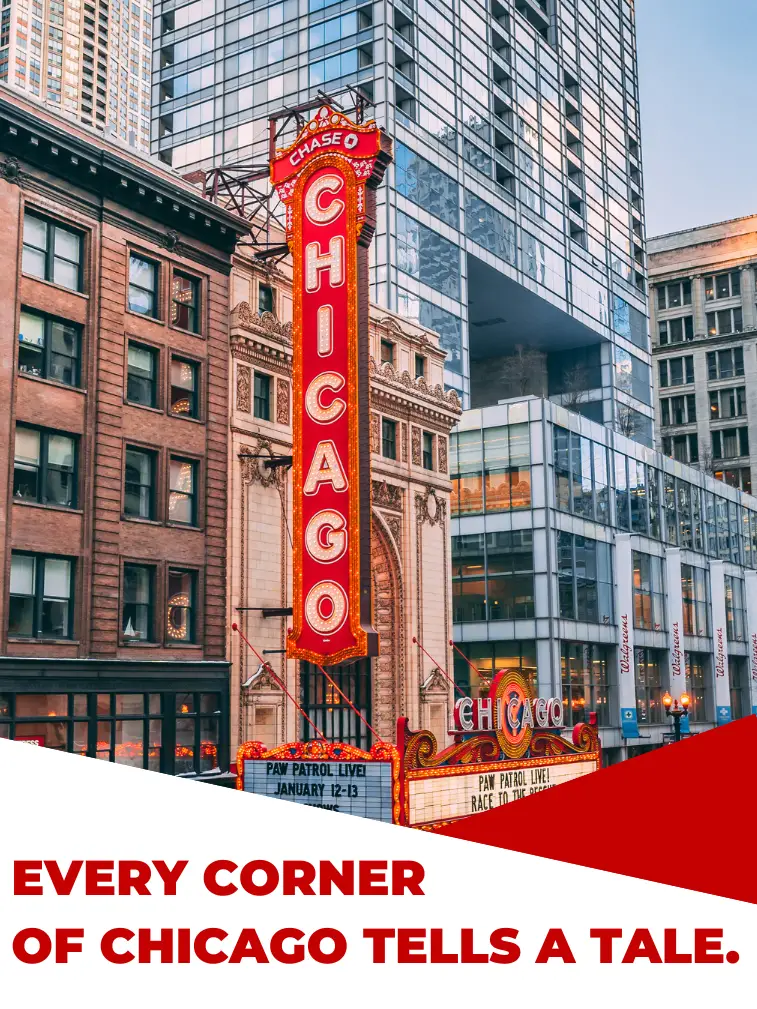 10. Among skyscrapers, finding my sky.
11. Chicago's charm: from jazz bars to starry nights.
12. Riding the Windy City whirlwind of adventures.
13. Lakeside laughter, city splendor.
14. Chicago's embrace: both breezy and warm.
15. From Magnificent Mile marvels to neighborhood nooks.
16. A waltz with Chicago, from dusk till dawn.
17. Bean reflections: seeing the city in a new light.
18. Feeling on top of the world—or at least the Willis Tower!
19. Chicago blues: a melody of memories.
20. In the heartland of hustle, finding my haven.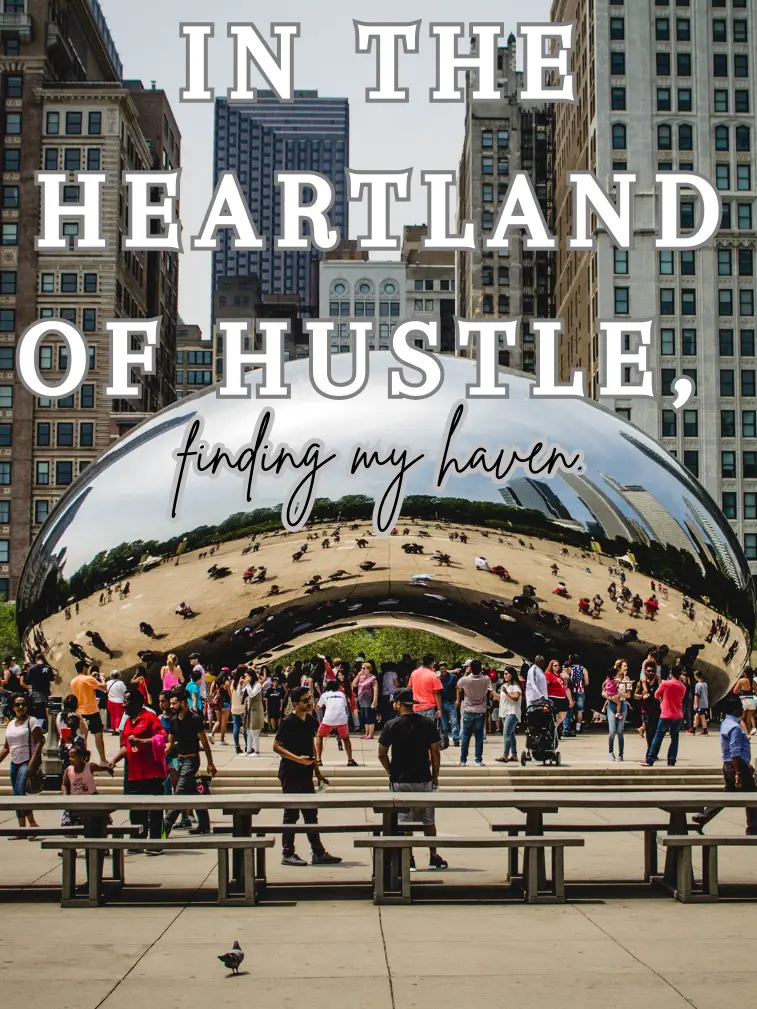 Inspirational Chicago Instagram Captions
21. Chicago's heart beats with mine.
22. Skyscraper dreams meet grounded reality.
23. Lake breezes whisper persistence.
24. Among giants I find strength.
25. Chicago's lesson is to always rise.
26. Windy tales rooted aspirations.
27. Every alley holds a story.
28. Here ambition feels right at home.
29. The city's pulse fuels dreams.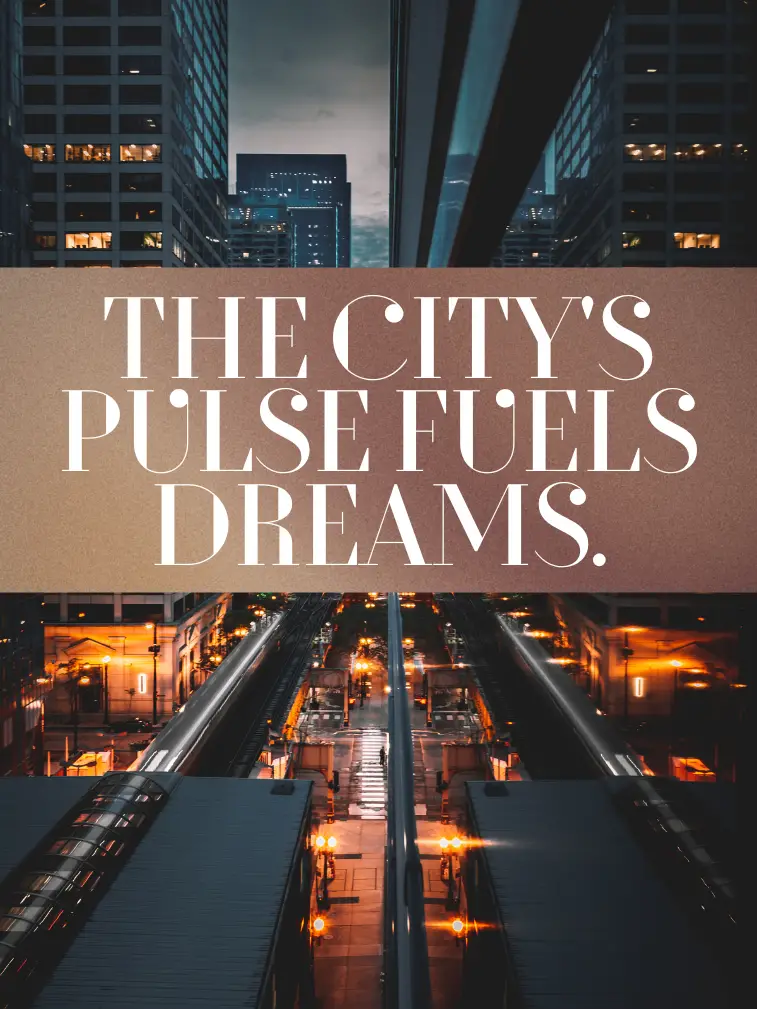 30. Standing tall the Chicago way.
31. Echoes of dreams in every 'L' rattle.
32. Windy setbacks meet Chi-town comebacks.
Funny Chicago Instagram Captions
33. Windy City stole my hairdo.
34. I came for the views, stayed for the pizza.
35. Chicago: Where ketchup is a swear word.
36. Bean there, photobombed that.
37. Elevating my selfie game on the 'El'.
38. Tackling the Great Chicago Fire… of my hunger!
39. Chicago's wind: Nature's blow dryer.
40. Breezin' through Chi-Town like…
41. Avoiding ketchup and bad vibes only.
42. Chicago, where even the bears are friendly.
43. Taste-testing Chicago: one slice at a time.
44. If you don't like the weather, just wait a minute.
Chicago Instagram Captions for Locals
45. Another day, another 'El' ride.
46. Bean a local forever.
47. Deep-dish > thin crust, obviously.
48. Surviving winters like a true Chicagoan.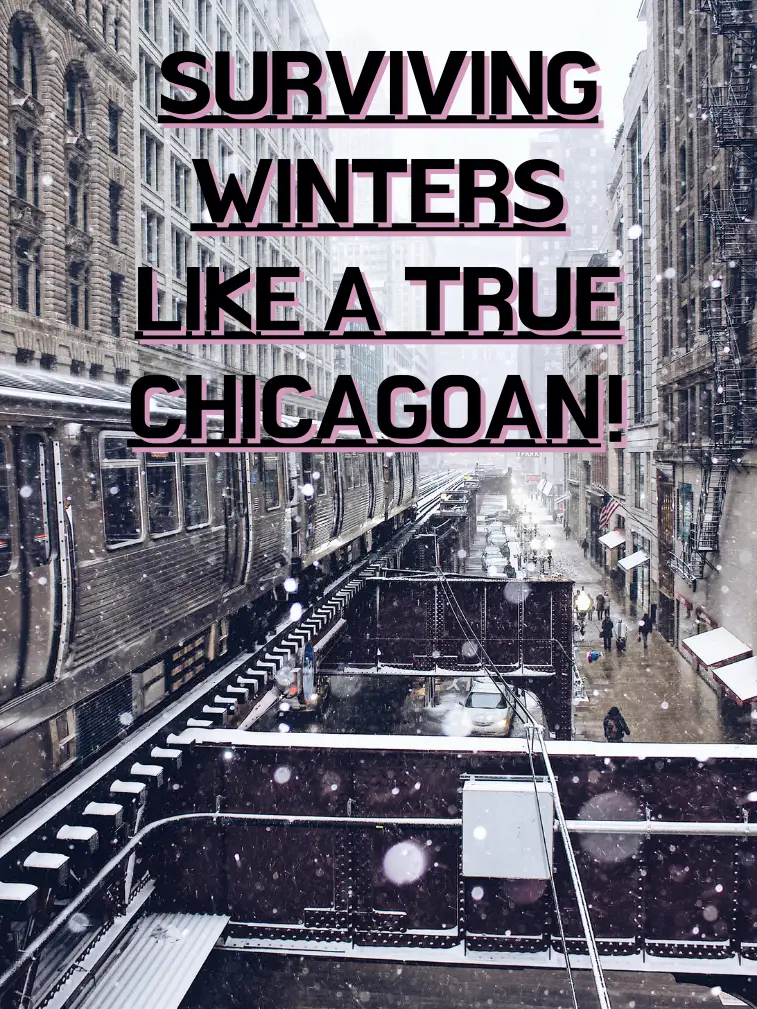 49. My kind of town, my kind of traffic.
50. Wind? Just a Chicago blowdry.
51. Lake-effect snow? More like lake-effect glow.
52. Elevating my mood, one 'L' stop at a time.
53. Ketchup? Not in my backyard.
54. Sears it or Willis it?
55. Where 'hawk' means weather and team.
56. Chicagoan by birth, foodie by choice.
Chicago Instagram Captions for Tourists
57. Deep dish, deep love.
58. Windy City? More like Wins-my-heart City.
59. Bean there, done that.
60. Chicago: More than just a breeze!
61. Skyscrapers & deep-dish capers.
62. If lost, find me by the Bean.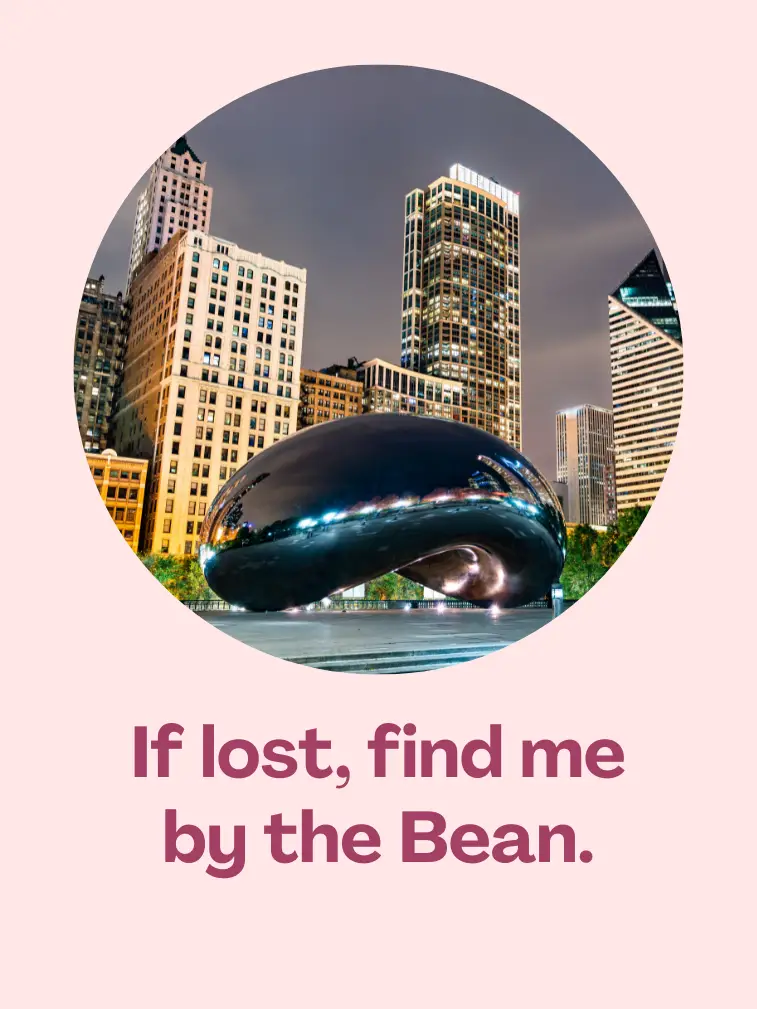 63. Elevated by the 'El' train.
64. Feeling breezy and cheesy!
65. Hot dogs, hold the ketchup.
66. Chicago's got a pizza my heart.
67. Not just full of hot air!
68. Chicago-style fun.
Instagram Captions: Arriving in Chicago
69. Hello, Windy City!
70. Chicago, show me your magic.
71. Just landed in Chi-Town.
72. Ready for the Chicago charm.
73. Stepping into skyscraper heaven.
74. Chicago adventures begin now.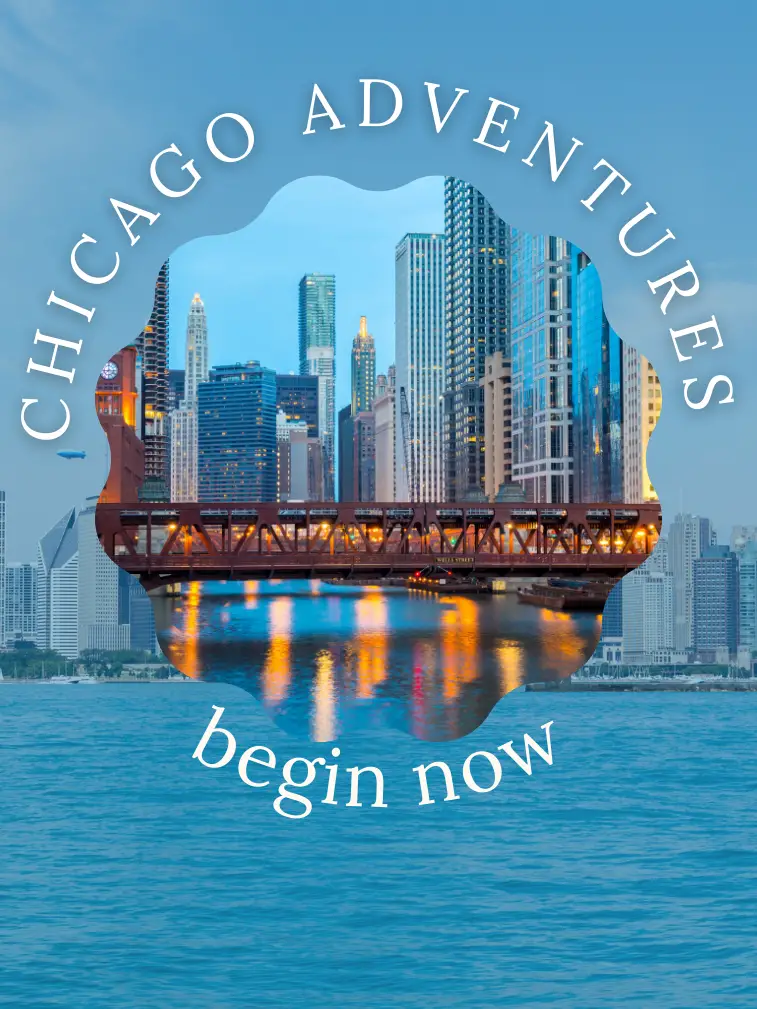 75. Wind in my hair, Chicago flair!
76. First stop: deep dish!
77. Bright lights, Windy City nights.
78. Chi-Town, I'm all yours.
79. New city, new memories.
80. Beginning my Chicago chapter.
Instagram Captions: Leaving Chicago
81. Chicago, you've been a dream.
82. Winds of change, thanks Chicago.
83. Leaving a piece of my heart here.
84. Until next time, Windy City.
85. Goodbye skyscrapers, hello memories.
86. Chi-Town, you've been kind.
87. Carrying Chicago vibes with me.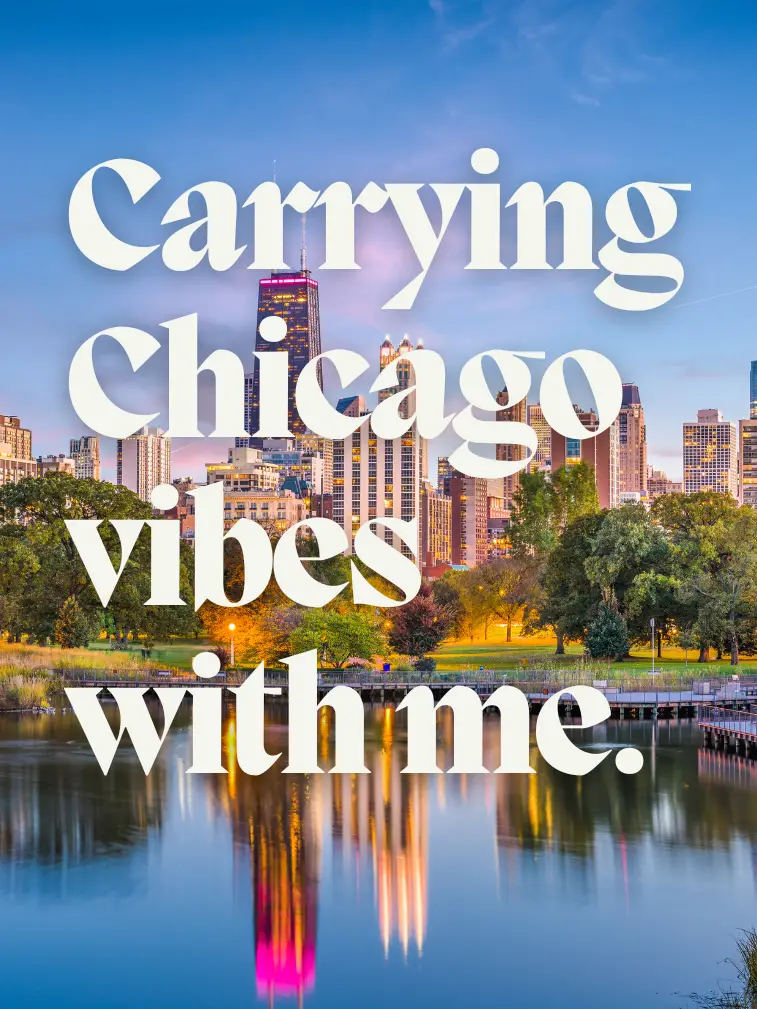 88. Windswept and swept away by Chicago.
89. Endings are just new beginnings.
90. Till we meet again, Chicago.
91. Thanks for the memories, Chi.
92. Chicago state of mind, always.
Short Chicago Instagram Captions
93. Chi-Town Vibes
94. Windy Wonder
95. Deep Dish Delight
96. Skyscraper Dreams
97. Bean Scene
98. Elevated Adventures
99. Lakefront Love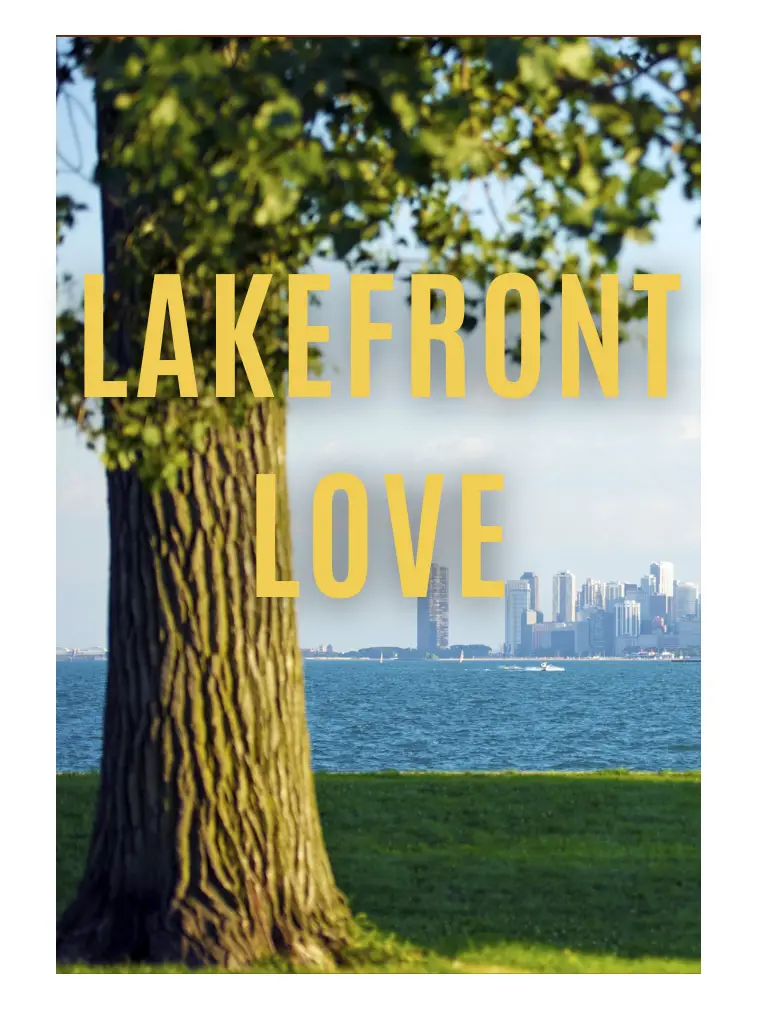 100. Hot Dog Haven
101. Chicago Charms
102. Breezy Bliss
103. City Serenade
104. Loop Living
Chicago Instagram Captions Inspired by Celeb Quotes
105. Toddlin' Chicago 🎵
"Chicago, Chicago that toddlin' town…" – Frank Sinatra 🌃
106. Windy City's best life 🌬️
"The biggest adventure you can ever take is to live the life of your dreams." – Oprah Winfrey 🌆
108. Chi-town vibes 🌟
"You're not perfect, but you're not your mistakes." – Kanye West 🌃
109. My city's print 🏙️
"This is my city, and I don't want anybody else's print on it." – Al Capone 🕴
110. Making it happen in Chi 🏀
"Some people want it to happen, some wish it would happen, others make it happen." – Michael Jordan 🏆
111. Chicago's fleeting spring 🌸
"Spring is nature's way of saying, 'Let's party!'" – Robin Williams 🌼
112. Change in the Windy City 🍃
"Change is never easy, but always possible." – Barack Obama 🌬️
113. Loyal Chicago bites 🌭
"There's no friend as loyal as a book." – Ernest Hemingway 📖
114. Windy adventures ahead 🌬️🚶
"Adventure without risk is Disneyland." – Vince Vaughn 🎡
115. Chicago survival mode 💪
"Being tough in Chicago is a basic survival skill." – Jane Byrne 🌆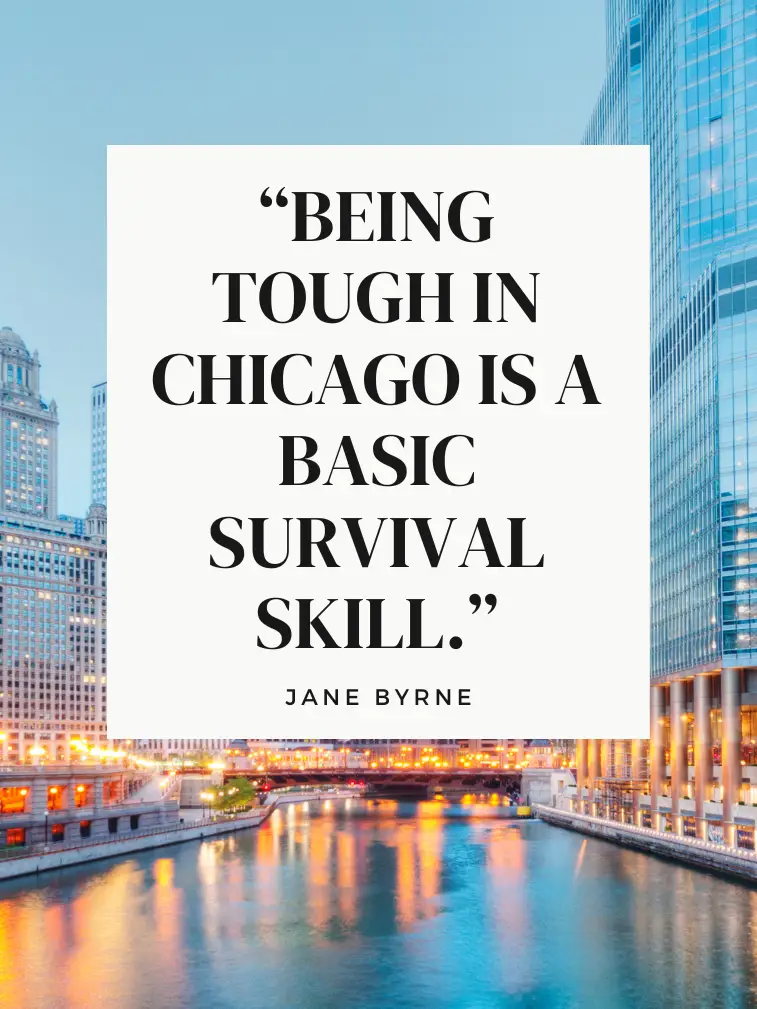 116. Heartbeat of Chicago ❤️

"The only way you can achieve true joy is if you've felt heart-stopping pain." – Jennifer Hudson 🎤
117. Chicago to global 🌍

"I'm very comfortable with the nature of life and death, and that we come to an end." – Hugh Hefner 🏙