The city where you will never be bored – New York. Yes, today's post is about the city that never sleeps. Words are not enough to describe how magical this city is. But we'll stop here with the epithets, because further down in the post we've got you covered with cool Instagram captions related to every landmark in the Apple City, from epic taxis to skyscrapers. Enjoy 120 Instagram captions and a few pictures related to the majestic NYC.
NYC Instagram Captions
1. Going off the grid…oh wait, can't in NYC!"
2. Fueling my New York pace, one pretzel at a time! 🥨
3. Lost on 7th? No worries, there's always an 8th!
4. My bodega guy knows my life story, my breakfast, and my shoe size!
5. Waving at taxis like they're my loyal subjects. 👑🚖
6. For all life's emergencies: Candy, cat food, and…candles? Only at the bodega!
7. If I wanted roller coasters, I'd just hail a cab in NYC!
8. MTA's playlist: Random sax guy, hip-hop, and train announcements!
9. Going underground for some NYC 'me-time'. 🚇
10. In a New York minute, I ate three pretzels and a hot dog!
11. Lost in Manhattan? I'll find my way by counting blocks!
12. Bodega: The 24/7 kingdom of New York's night owls.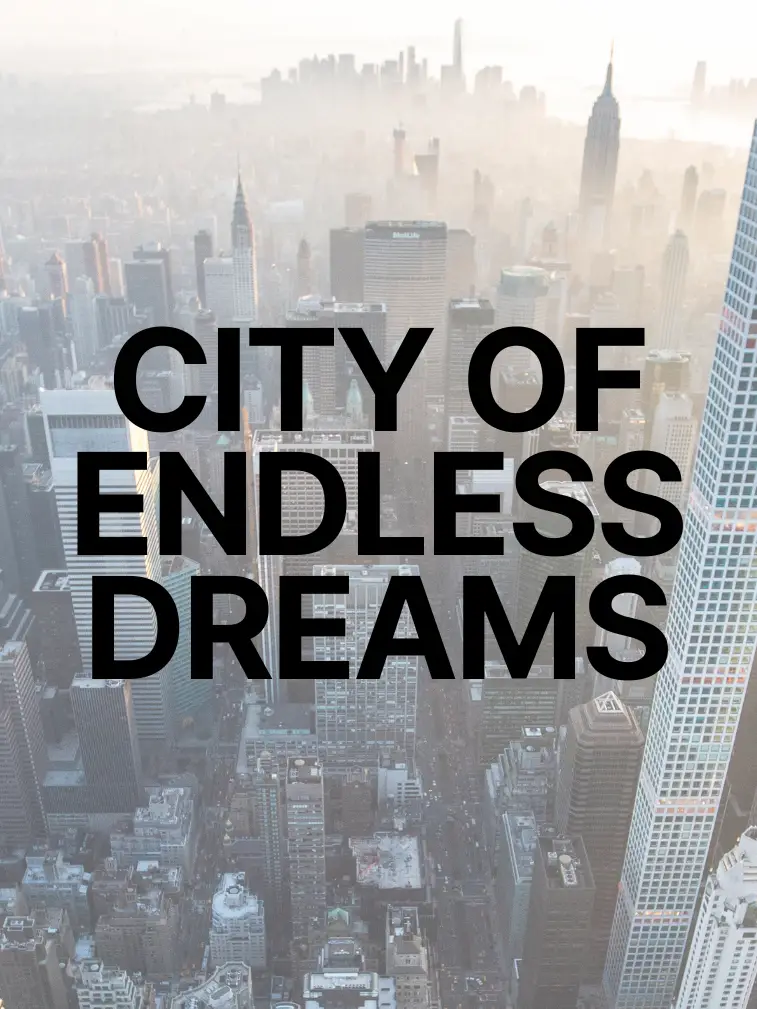 13. Taxi language lesson: Honk = 'Hello' in NYC!
14. NYC Subway: Unexpected dance-offs guaranteed!
15. Tried the hot dog diet. Still not a top model. Weird!
16. Eating my way from one street corner to another!
17. Subway's here, time for the underground runway!
18. Avoiding eye contact since…well, forever. #SubwaySkills
19. The cat's the real bodega boss, we're just paying customers.
20. In New York, Cinderella rides a yellow pumpkin!
21. 0 to NYC in one taxi honk!
22. Midnight snack? More like a bodega buffet!
23. If you can navigate Manhattan's grid, you're automatically a New Yorker!
24. NYC: Where 'fast food' gets a whole new sidewalk meaning.
25. NYC streets: Where you're always between 5th and somewhere.
Inspirational NYC Instagram Captions
26. Every corner of NYC whispers stories of dreams fulfilled.
27. In the city of skyscrapers, ambitions touch the clouds.
28. Between Central Park's green and the skyline's gleam, I found my purpose.
29. New York's heartbeat syncs with the rhythm of aspirations.
30. In NYC, every dawn brings a fresh page of endless possibilities.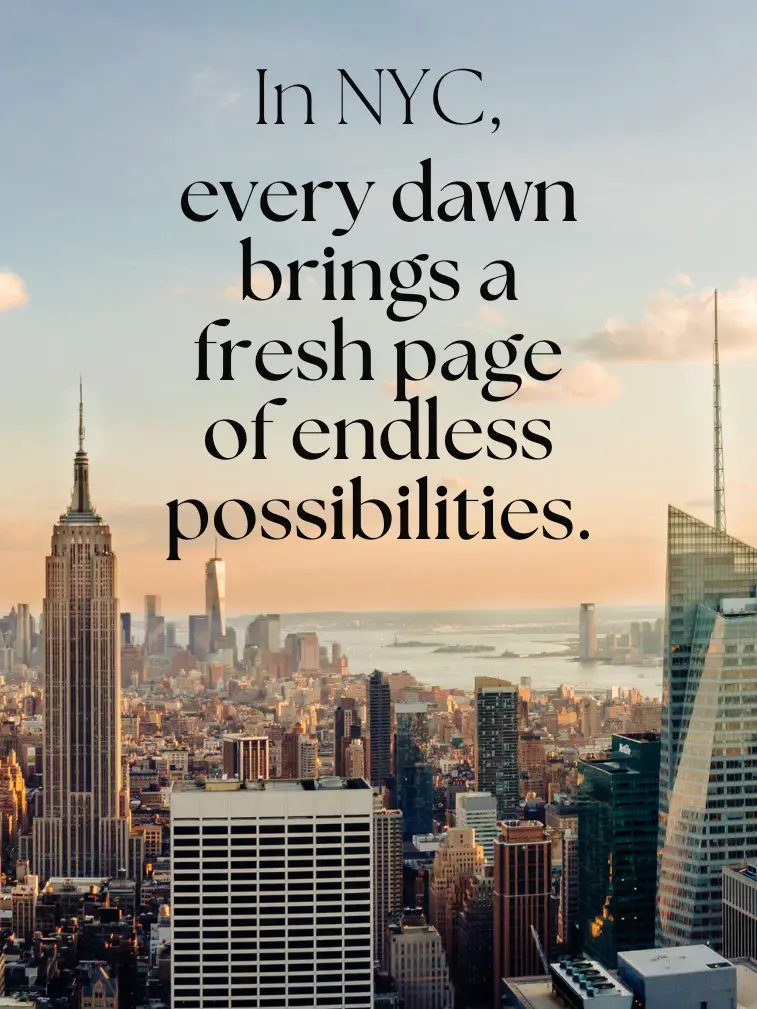 31. NYC: Where every sunset paints tales of countless dreams realized.
32. The city's energy, an unspoken vow to uplift every dreamer.
33. Every New York minute feels like a nudge towards greatness.
34. Lost among the city lights, I found my guiding star in NYC.
35. Where dreams aren't just made, they're lived every day.
Short NYC Captions for Instagram
36. City of endless dreams.
37. Bright lights, big city.
38. Concrete jungle vibes.
39. NYC's heartbeat never stops.
40. Skyline dreams, city schemes.
41. Between skyscrapers and dreams.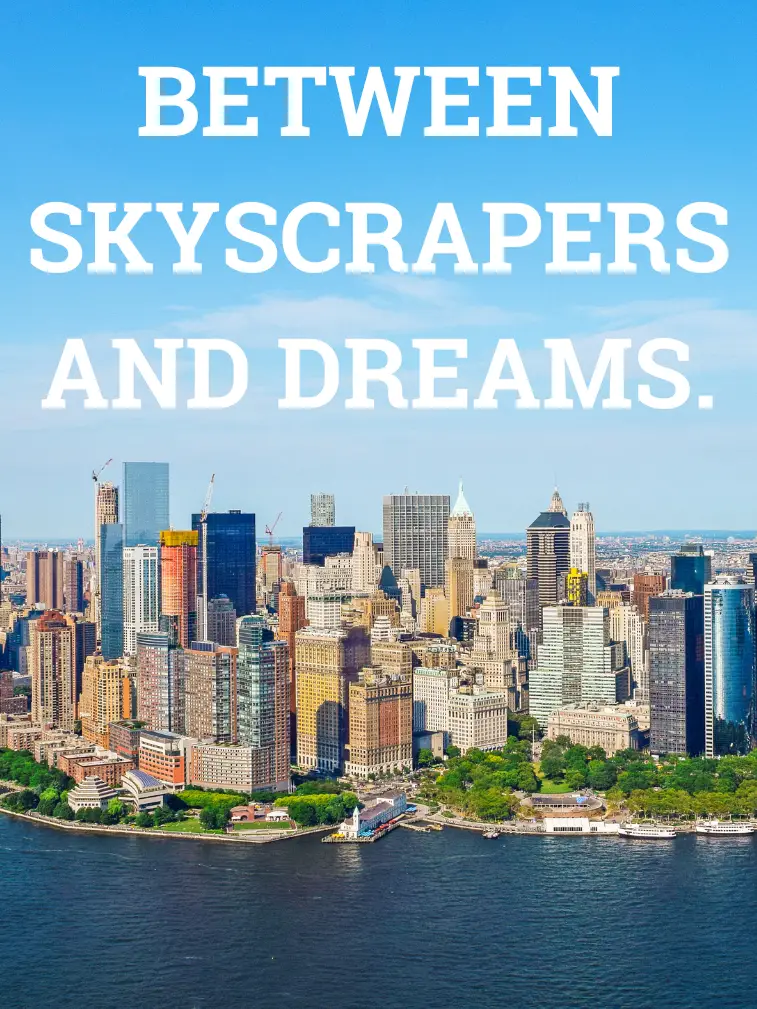 42. Lost in Manhattan magic.
43. Central Park serenades.
44. Brooklyn bridges, Bronx beats.
45. Streets paved with ambition.
46. Empire State mindsets.
47. Neon nights, city sights.
NYC Captions for Locals
48. Avoiding Times Square since birth.
49. Another subway delay? Color me shocked.
50. Empire State of Mind… mostly just caffeine.
51. NYC: where our rats are basically squirrels.
52. Ordered a bagel elsewhere; had immediate regrets.
53. My neighborhood's gentrifying faster than you can say 'artisanal coffee'.
54. Got the 'walking while texting' skill down to an art.
55. I remember when that skyscraper was just a pothole.
56. Bodega breakfasts, because…tradition.
57. Taxi honks are my background music.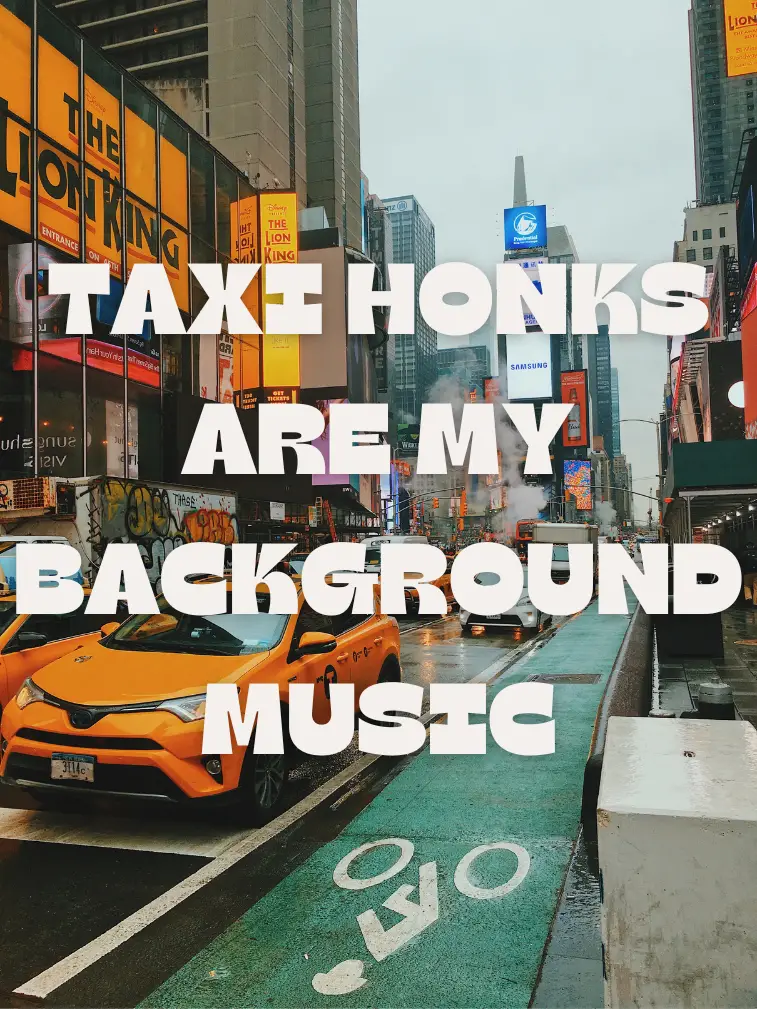 58. Tourists love Central Park. I love avoiding tourists.
59. Skyscraper views, basement apartment budget.
60. Home between the skyscrapers.
NYC Captions for Tourists
61. First bite of the Big Apple.
62. Empire State of Wonder.
63. Broadway dreams, NYC scenes.
64. Central Park strolls, city goals.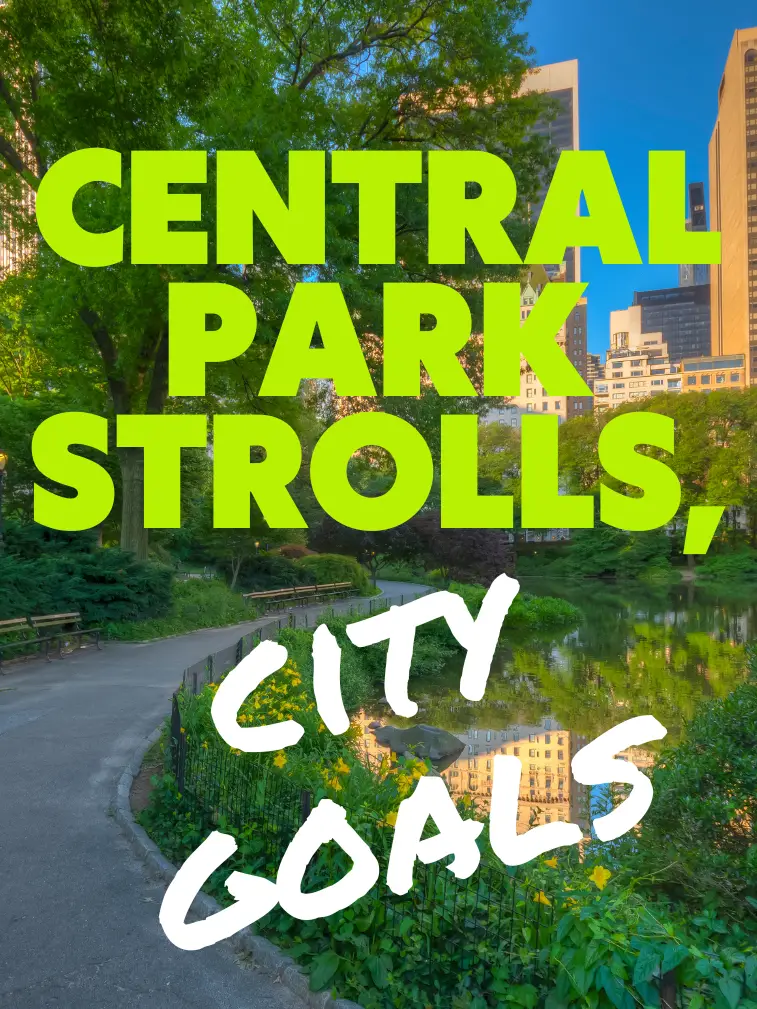 65. Skyline views, tourist shoes.
66. NYC, a world in a city.
67. Lost and found in NYC.
68. Bright lights, tourist sights.
69. City hustle, tourist bustle.
70. New York, new memories.
71. Subway rides, skyline tides.
72. Captured by NYC charm.
Instagram Captions: Arriving in NYC
73. Hello, Big Apple! 🍎
74. NYC, let's dance!
75. Concrete jungle debut.
76. First bite of the apple.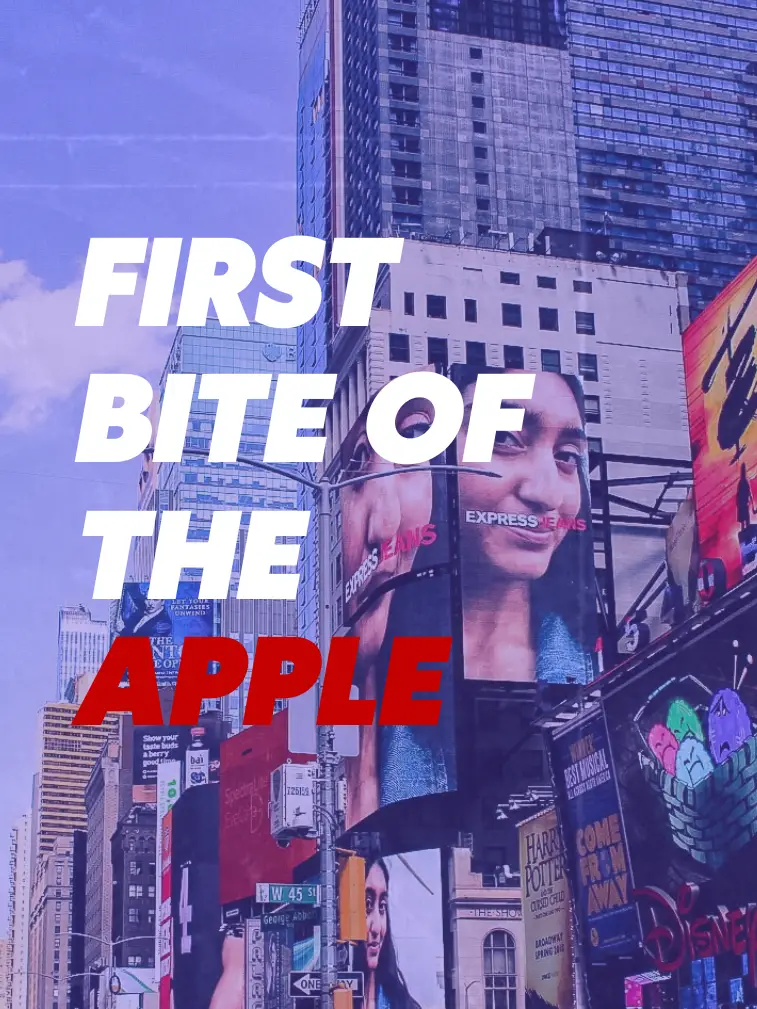 77. City lights, fresh sights!
78. Skyscrapers and first-timer jitters.
79. Just landed in dreamland.
80. Big city, big dreams.
81. New kid on the NYC block.
82. Bright lights, city nights!
83. First footstep in Gotham.
84. Starting my NYC chapter!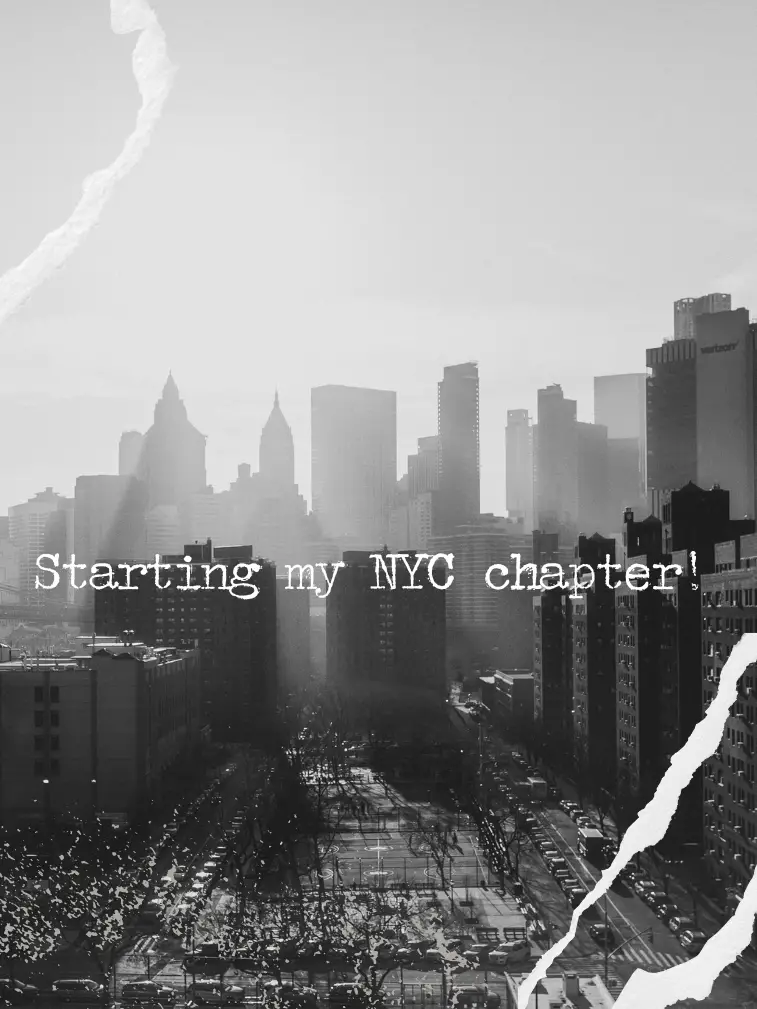 Instagram Captions: Leaving NYC
85. Goodbye, endless skyline.
86. NYC, you'll be missed.
87. Leaving a piece of heart behind.
88. Until next time, Big Apple! 🍎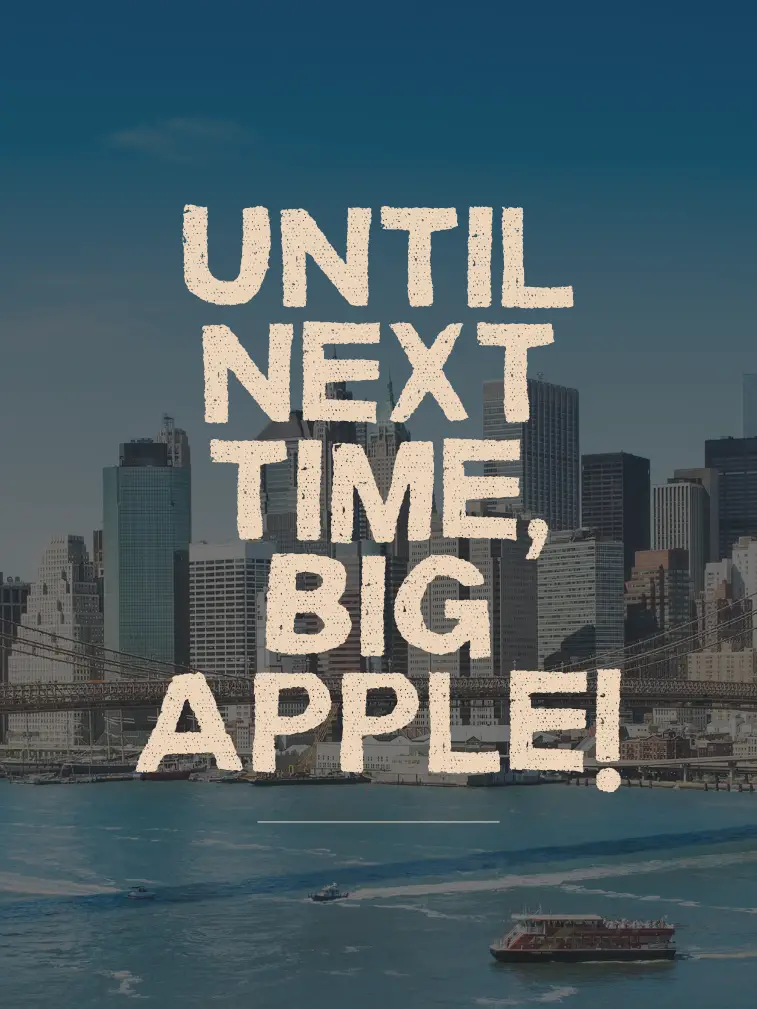 89. Farewell, city of dreams.
90. NYC memories, forever treasured.
91. Skyscrapers in the rearview.
92. Parting ways, but not in spirit.
93. Goodbye lights, hello stars.
94. New York, always in my heart.
95. Ending this NYC chapter.
96. Promise I'll be back.
Funny NYC Instagram Captions
97. Trying to find an affordable apartment in NYC, LOL!
98. Empire State of Grind… mainly for pizza.
99. Lost in NYC, but at least there's good coffee at every corner!
100. Blending in with the crowd… because I missed my subway stop. 🚇
101. Wearing all black – just a colorful day in NYC!
102. Big Apple, bigger appetite.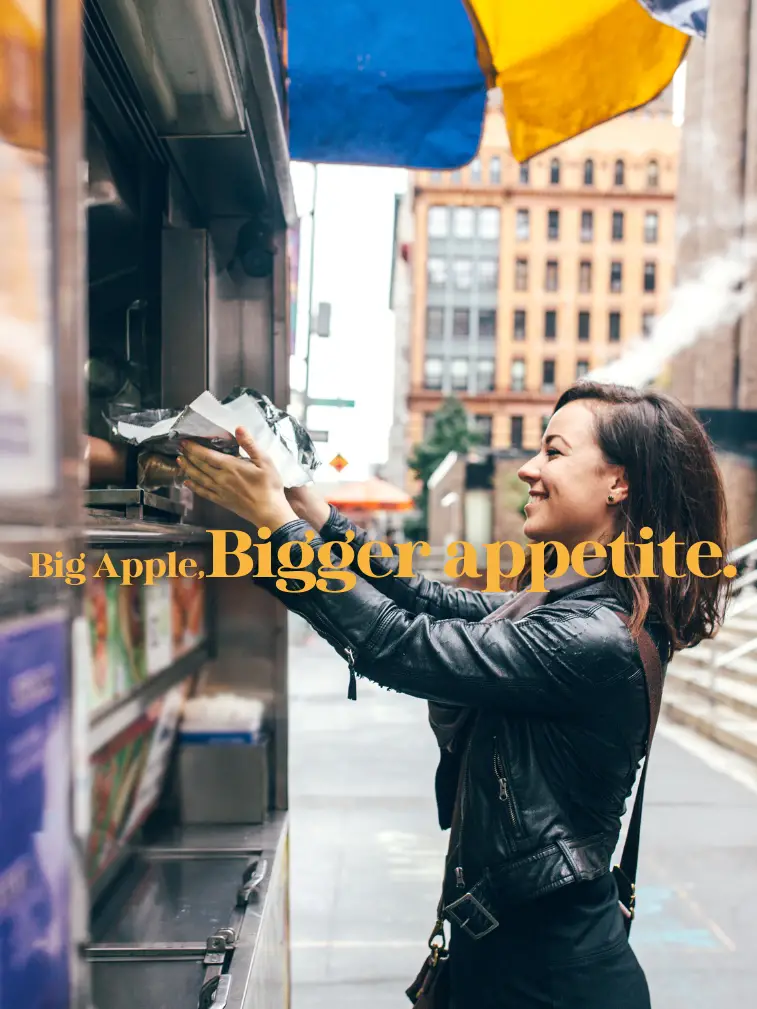 103. New York: Where even the squirrels are in a rush!
104. Trying to keep up with the New York minute… and failing!
105. Bite into the Big Apple, end up at a taco truck. 🌮
106. The city that never sleeps… and neither do I thanks to the honking.
107. Statue of Liberty by day, karaoke star by night. 🗽🎤
108. NYC: More pizzas than parking spots.
NYC Instagram Captions Inspired by Celeb Quotes
109. NYC: A world itself.
"New York is not a city, it's a world." – Iman 🌍🏙️
110. No place like NYC.
"I go to Paris, I go to London, I go to Rome, and I always say, 'There's no place like New York. It's the most exciting city in the world now. That's the way it is. That's it.'" – Robert De Niro 🗽
111. Power and ambition.
"New York City is a great monument to the power of money and greed… a race for rent." – Frank Lloyd Wright 🏢💰
112. Manhattan streets call.
"Give me such shows! Give me the streets of Manhattan!" – Walt Whitman 🚖🌆
113. Happening in NYC.
"I regret profoundly that I was not an American and not born in Greenwich Village. It might be dying, and there might be a lot of dirt in the air you breathe, but this is where it's happening." – John Lennon 🍎🎶
114. NYC: America's true capital.
"You can do what you like, sir, but I'll tell you this. New York is the true capital of America. Every New Yorker knows it, and by God, we always shall." – Edward Rutherfurd 🌟
115. NYC: A beautiful catastrophe.
"A hundred times I have thought: New York is a catastrophe, and fifty times: it is a beautiful catastrophe." – Le Corbusier 🌉💥
116. New Yorkers' unwavering dream.
"I believe in New Yorkers. Whether they've ever questioned the dream in which they live, I wouldn't know, because I won't ever dare ask that question." – Dylan Thomas 🌃🌟
117. NYC's casual magic.
"I love New York. You can pop out of the Underworld in Central Park, hail a taxi, head down Fifth Avenue with a giant hellhound loping behind you, and nobody even looks at you funny." – Rick Riordan 🚕🐾
118. Sleepless NYC nights.
"There is something in the New York air that makes sleep useless." – Simone Beauvoir 🌙🛏️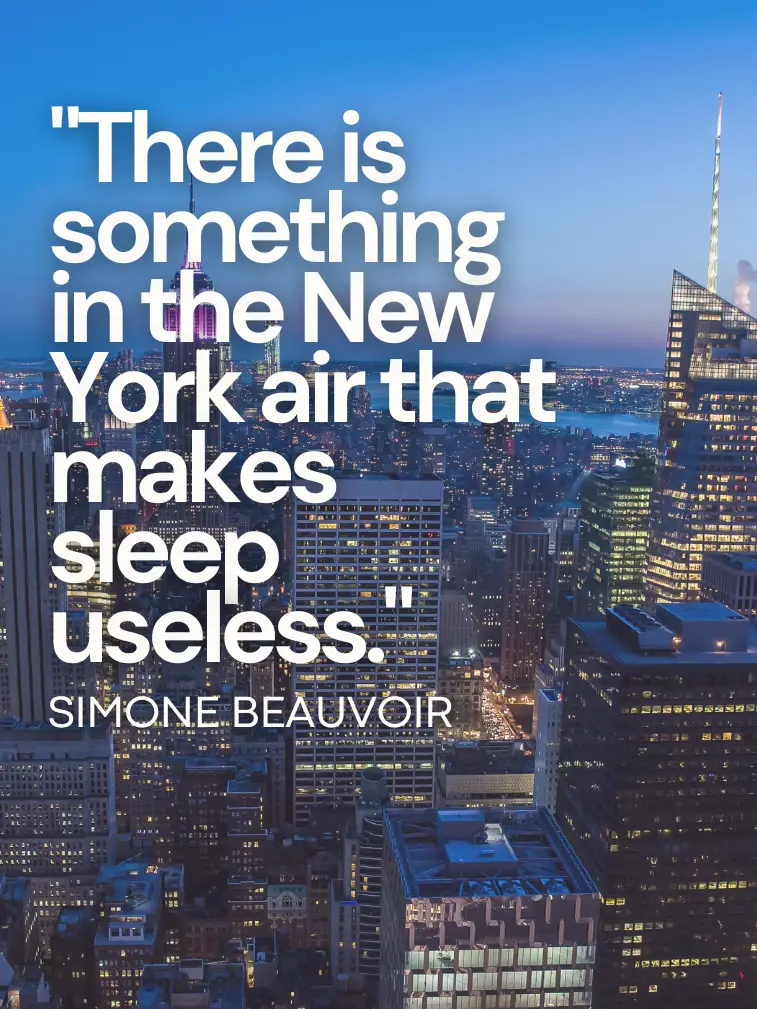 119. NYC's undying allure.
"There is no place like it, no place with an atom of its glory, pride, and exultancy. It lays its hand upon a man's bowels; he grows drunk with ecstasy; he grows young and full of glory, he feels that he can never die." – Walt Whitman 🏙️❤️
120. NYC: An oil painting.
"If London is a watercolor, New York is an oil painting." – Peter Shaffer 🎨🌆
If by chance your next destination is Los Angeles you can check out these 124 Instagram captions.