And here it is Monday again and we have to get back to our work tasks. As much as we don't want to weekends always pass very quickly. Yet in this post, we will not despair you, on the contrary, we will make you look at the positive side of it being Monday. Here you will find motivational good morning wishes for a happy Monday that you can read for yourself or else send to a friend, colleague, or the love of your life. And besides the wonderful positive wishes you will also find some pictures.
Good Morning Happy Monday
1. New Monday, new goals!
2. Monday: A fresh start awaits!
3. Shine bright this Monday!
4. Embrace the magic of Mondays.
5. Monday – Let's do this!
6. Conquer today, one coffee at a time.
7. Rise and grind, it's Monday time!
8. Chasing dreams, especially on Mondays.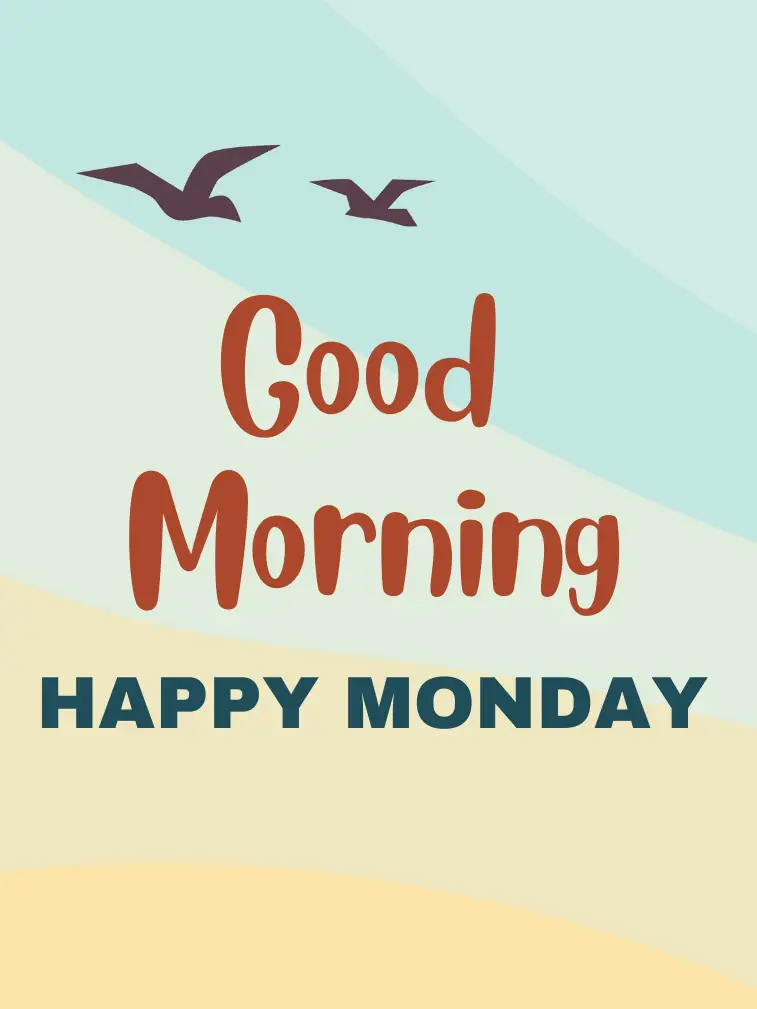 9. Mondays are for fresh starts.
10. Seize the day, especially if it's a Monday!
11. Be the Monday motivation others need.
12. Hello, Monday! Let's make memories.
13. Wake up, sparkle, repeat!
14. Monday's here, let's spread cheer!
15. New week, new wonders!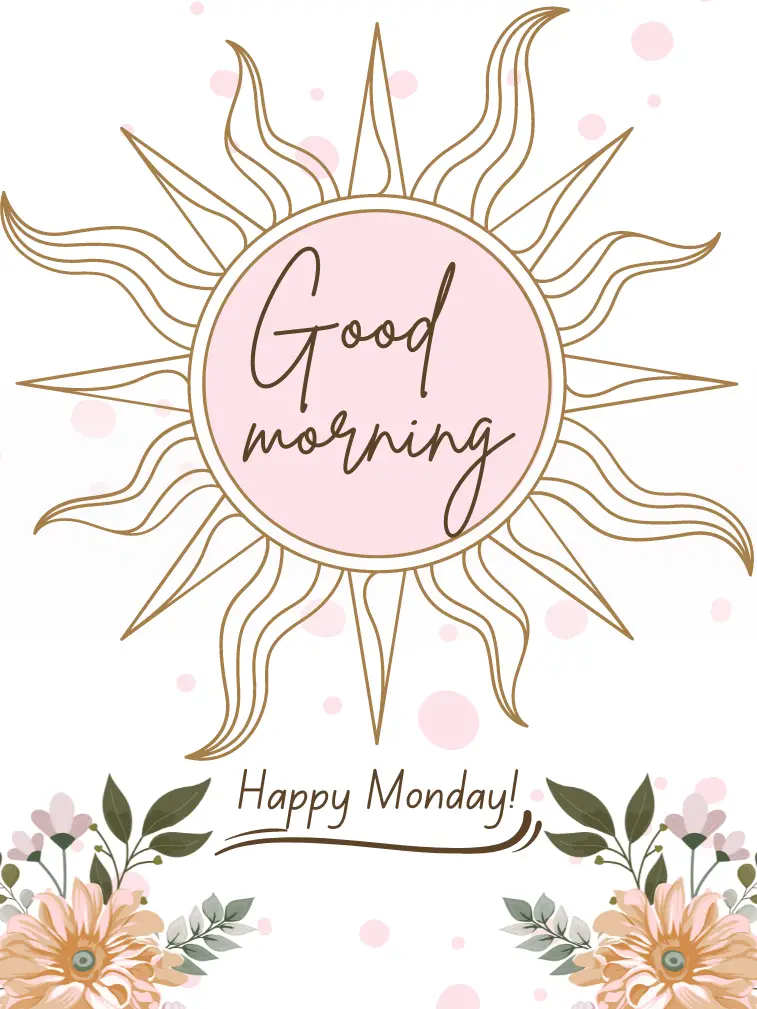 Inspirational Good Morning Happy Monday Wishes
16. Good morning! Let Monday be the beginning of something impressive.
17. Happy Monday! May your coffee be strong and your challenges light.
18. Close your eyes and think about your ambitions. It's a new week, and Monday is just the beginning!
19. Everyone has a Monday, but it's up to us to make it magical.
20. Every Monday offers a canvas of possibilities. Paint yours with joy and passion.
21. Don't fear today; remember that every victorious Monday leads to a triumphant Friday.
22. Happy Monday! A new beginning to embrace the beautiful chaos that life offers us.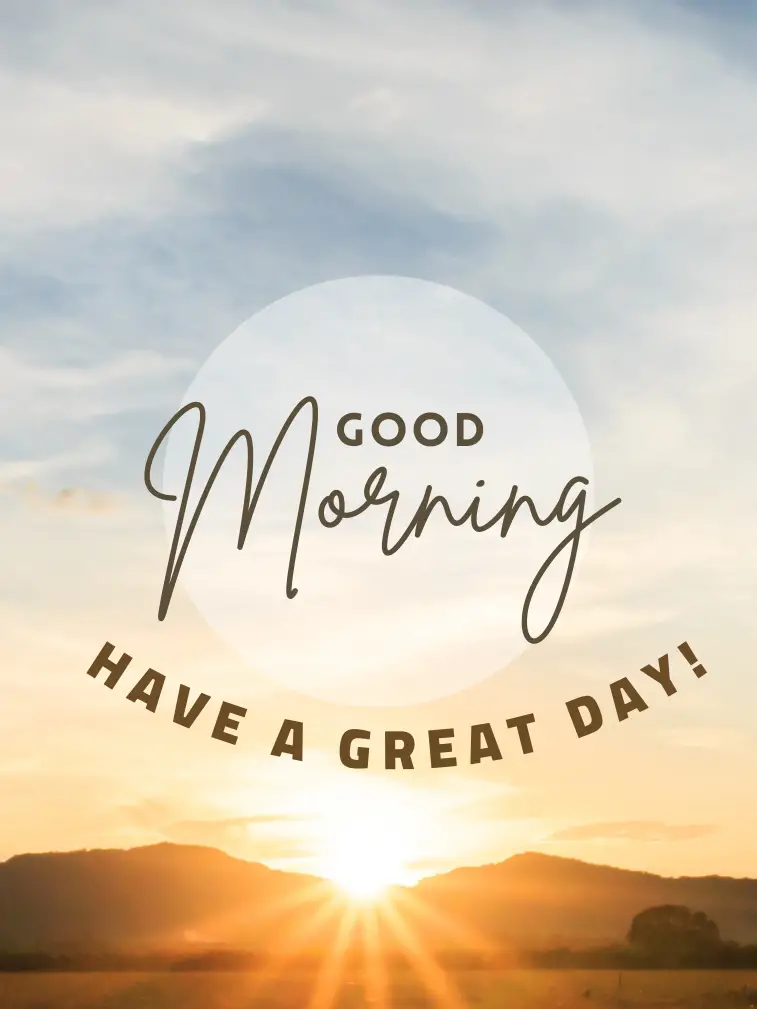 23. Rise and shine! May this Monday promise laughter and unexpected joy.
24. Embrace the momentum of Monday!
25. Take advantage of today – Monday is just another chance to shine.
26. As the week begins, allow the calm of Monday morning to inspire you.
27. Wear your confidence this Monday. There will always be doubters, but today you rise above them.
28. Start your week in style; let Monday be the day you shine brightest.
29. Remember, it's Monday. A perfect time to reboot and start fresh.
30. Good morning! Go into this week with gusto and fervor. Monday is just the first step!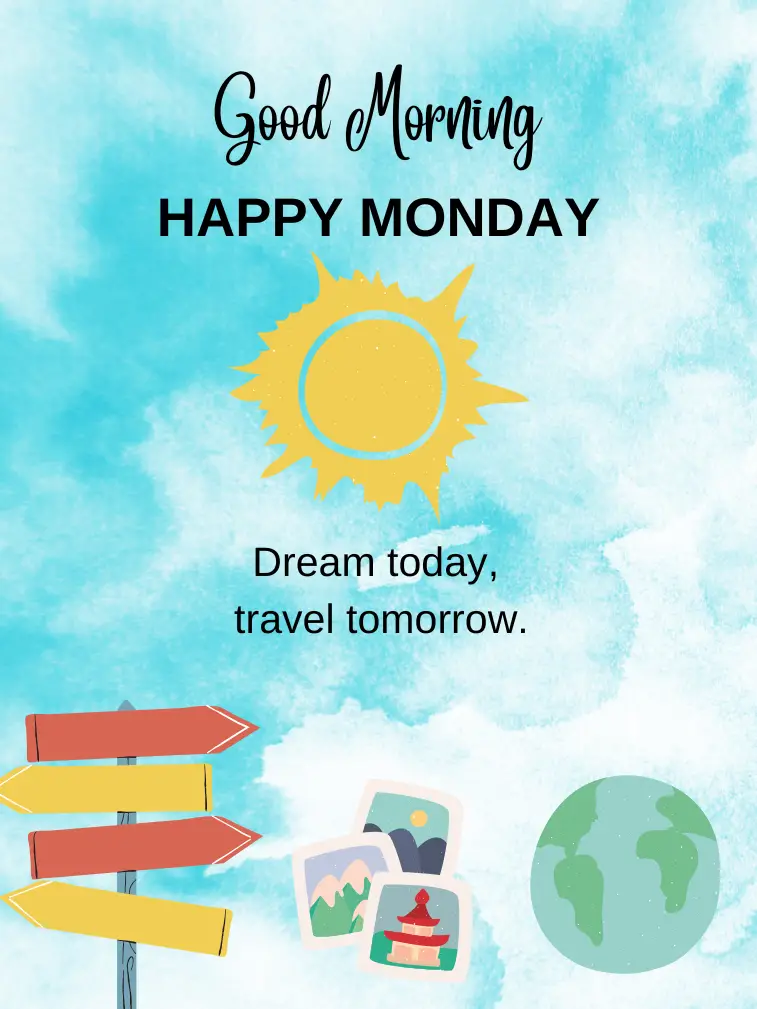 Funny Monday Messages
31. Monday called. I told it to go to voicemail.
32. I'd like to return this Monday, I think it's defective.
33. Monday checklist: coffee, coffee, and… did I mention coffee?
34. Started my week with a workout… just kidding, I hit the snooze button.
35. My Monday face is the same as my Friday face… just less amused.
36. If Monday had a face, I would draw doodles on it.
37. Monday mood: Where's my charger? I'm at 1%.
38. Monday: Because adulting won't pause itself.
39. Mondays: less talkie, more coffee.
40. Three words for Monday: Too. Soon. Always.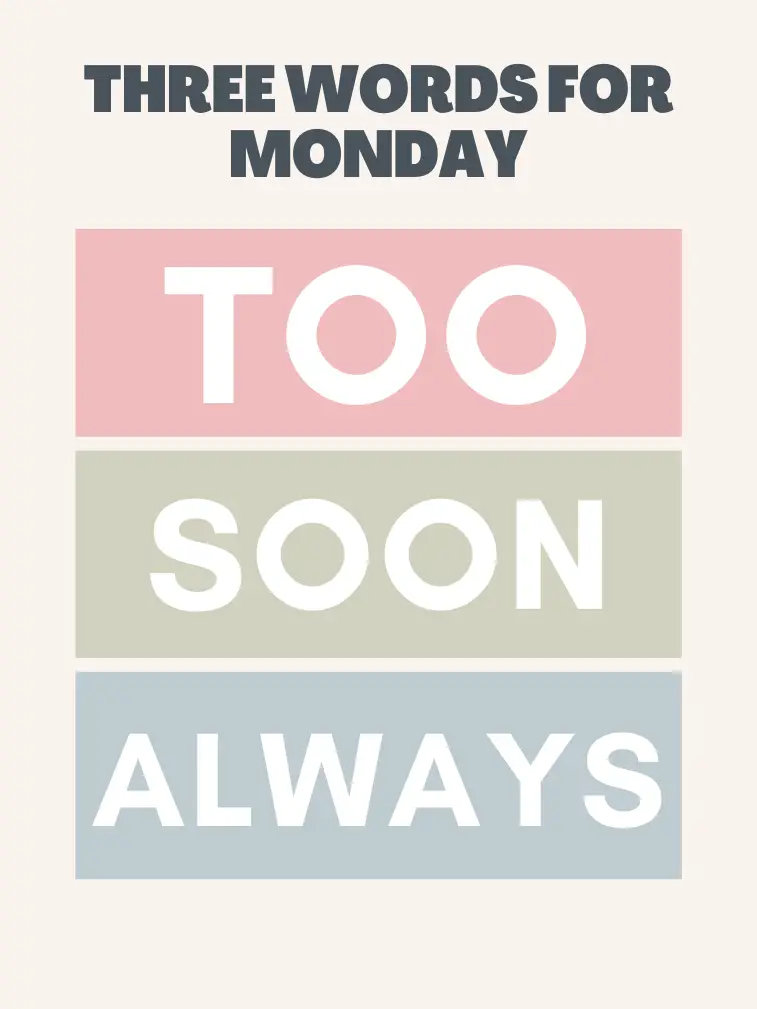 41. Why does Monday feel like it's 50 hours long?
42. It's Monday! Time to take over the world. But first, coffee.
43. Is there a skip button for Monday?
44. Decided to be awesome today. But I'm pacing myself so I'll start tomorrow.
45. Sending virtual caffeine vibes this Monday. We'll need it.
Happy Monday Message For Your Love
46. Hi love, I hope this Monday is as charming as you are. Keep smiling!
47. Mornings may be hard, but knowing I have you make every Monday a little easier.
48. Remember, love, Mondays can be a little annoying, but so are we when we're on a team. Let's win today!
49. Good morning, darling! Just a nudge to say that you make every Monday worth waking up for.
50. Mondays aren't anyone's favorite, but thinking of you makes mine a little cozier.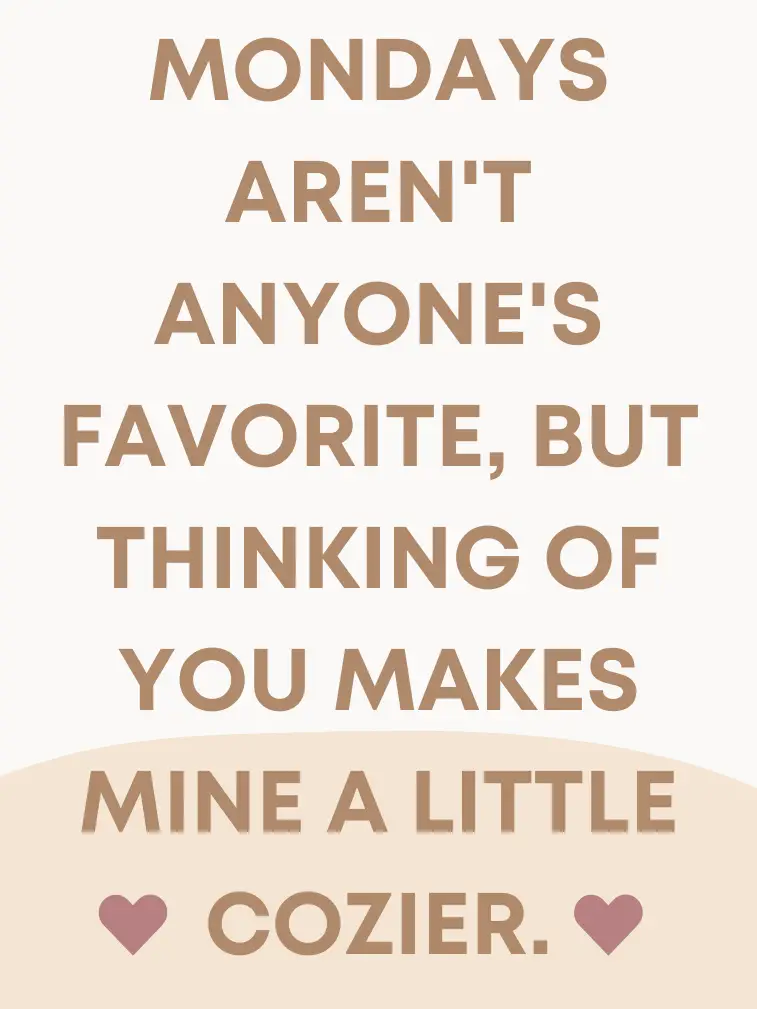 51. Good morning! Let's hit Mondays right where it hurts – with positivity and a dash of our usual mischief.
52. Here's to the beginning of the week and to you – the reason I meet every Monday head-on.
53. Hey, sleepyhead! Another Monday, another day to be as uniquely awesome as you are.
54. Quick reminder: you're awesome, especially on Mondays. You go, tiger!
55. Start your week knowing you're my favorite thought, even on dreary Monday mornings.
56. Tough Monday? Don't forget that I've got your back on the side.
57. Good morning, love! Mondays may try our patience, but they have nothing to do with our relationship.
58. A little birdie (okay, that's me) wanted to remind you that you brighten even the dullest Monday.
59. Monday? No, not when I have thoughts of you to keep things colorful!
60. Another Monday, another reason to be grateful to you. Let's smash this day together.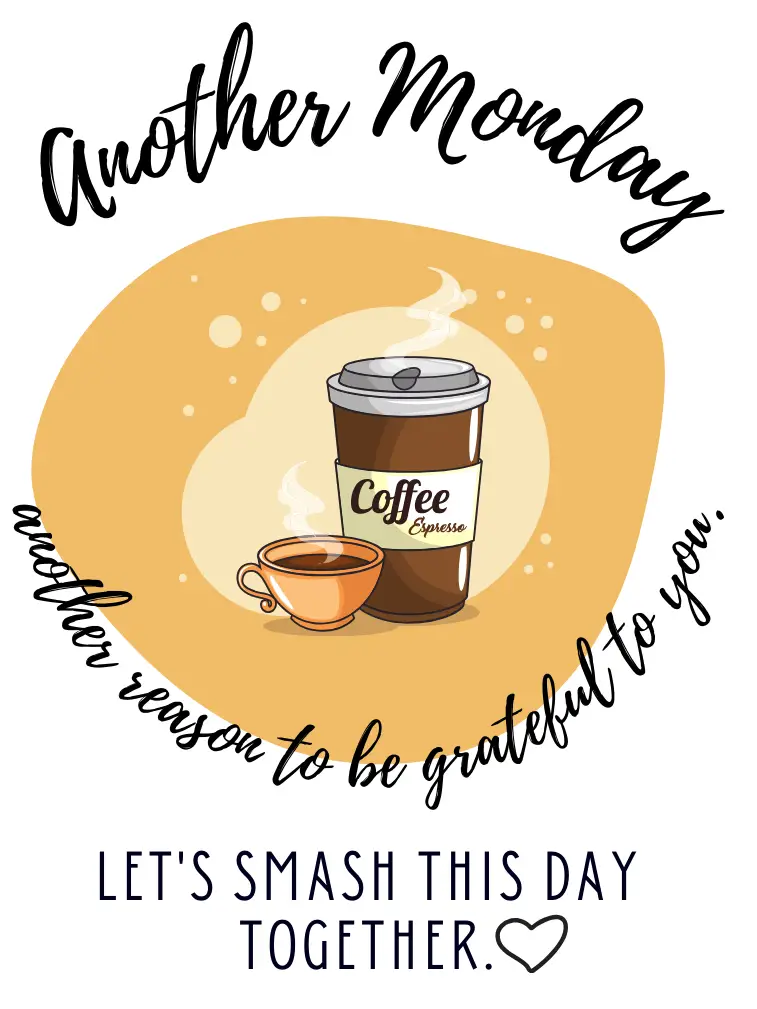 Motivational Quotes to Start Your Monday
61. "The biggest adventure you can take is to live the life of your dreams." — Oprah Winfrey
62. "Success isn't always about greatness. It's about consistency. Consistent hard work leads to success. Greatness will come." — Dwayne "The Rock" Johnson
63. "All our dreams can come true if we have the courage to pursue them." — Walt Disney
64. "Don't let failure discourage you. Every time you get to the bat, swing for the fences." — Will Smith
65. "Nothing is impossible, the word itself says 'I'm possible!'" — Audrey Hepburn
66. "Power means happiness; power means hard work and sacrifice." — Beyoncé
67. "It's supposed to be hard. If it wasn't hard, everyone would do it. The hard… is what makes it great." — Tom Hanks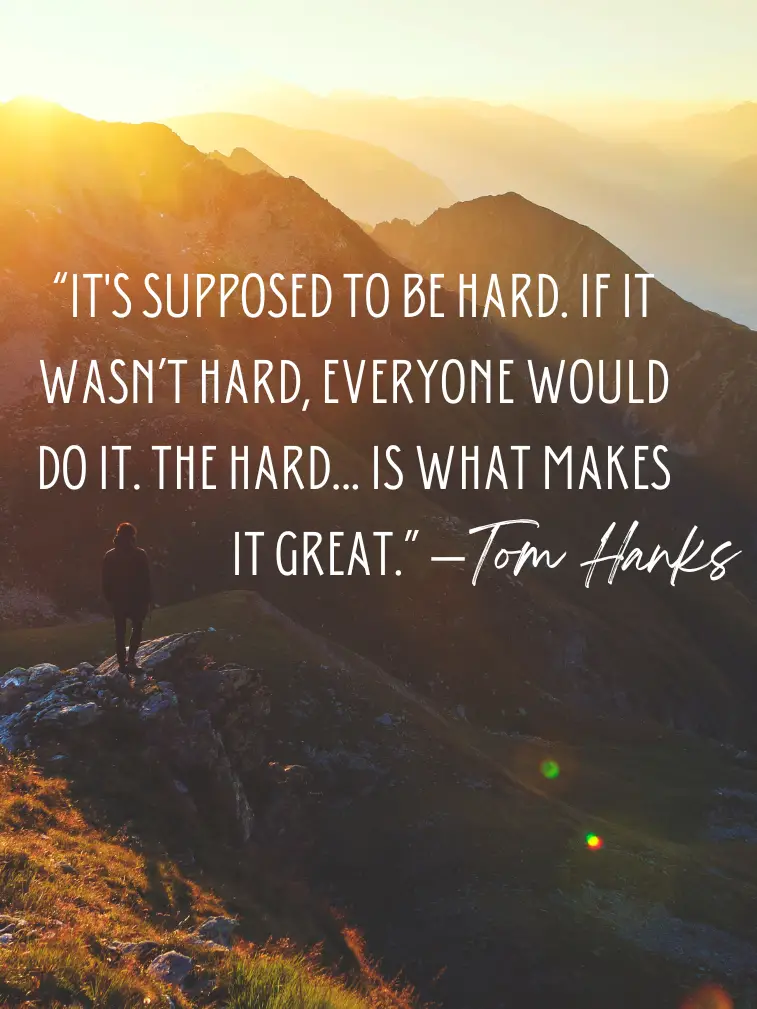 68. "Your work is going to fill a large part of your life, and the only way to be truly satisfied is to do what you believe is great work." — Steve Jobs
69. "Don't you ever let a soul in the world tell you that you can't be exactly who you are." — Lady Gaga
70. "It is our choices that show what we truly are, far more than our abilities." — J.K. Rowling
71. "Doubt is a killer. You just have to know who you are and what you stand for." — Jennifer Lopez
72. "Don't count the days; make the days count." — Muhammad Ali
73. "Be thankful for the hard times, for they have made you." — Leonardo DiCaprio
74. "Follow your passion. Stay true to yourself. Never follow someone else's path unless you're in the woods and you're lost and you see a path. By all means, you should follow that." — Ellen DeGeneres
75. "Put blinders on to those things that conspire to hold you back, especially the ones in your own head." — Meryl Streep
If today is not Monday, you can take a look at our wishes and cards for Wednesday.