Seattle can captivate anyone with its charming streets and beautiful houses. However, not everyone is lucky enough to visit it. And some never even make it. We've prepared captions for your Instagram for all kinds of people – locals, tourists, those who want to visit Seattle, or those who don't want to leave. Plus, we've created some great pictures with captions. Enjoy!
If you want you can also check out our Instagram captions for Chicago, New York, Los Angeles, and other Instagram captions.
Seattle Instagram Captions
1. Sipping Seattle's vibes one coffee at a time.
2. From ferries to forests, Seattle enchants.
3. Embracing the mist, feeling the Seattle spirit.
4. Space Needle pointing to my next adventure.
5. Raindrops and rooftop bars, that's Seattle for me.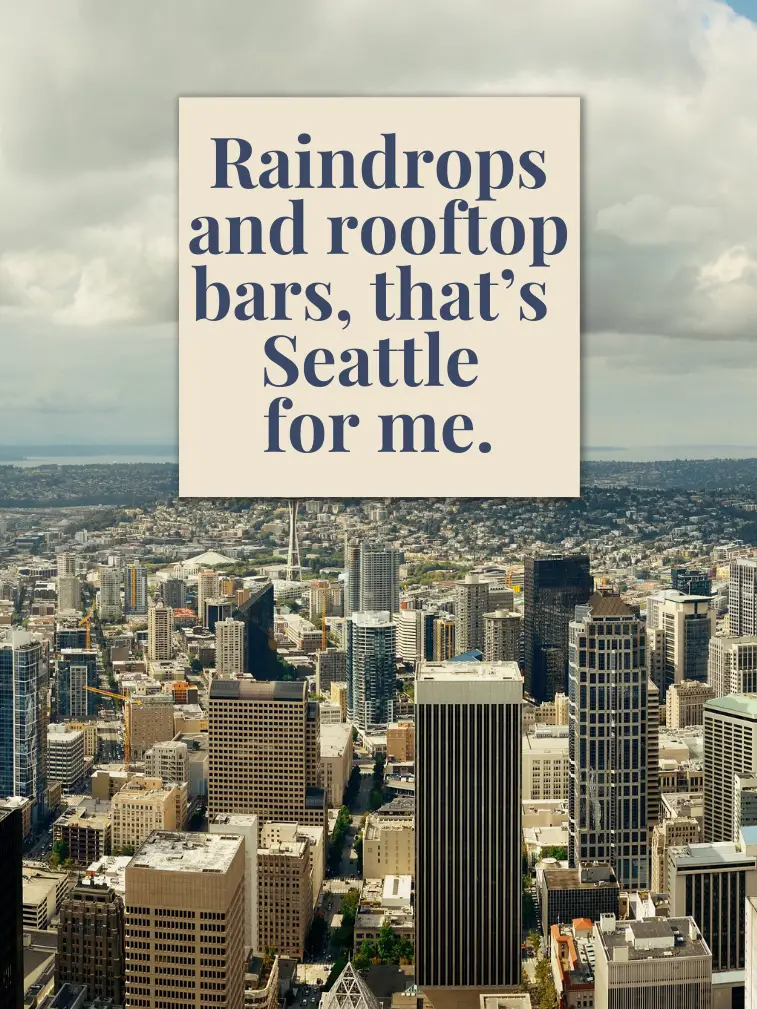 6. Between mountain peaks and Puget's deeps.
7. Urban heart, nature's art – Seattle's magic.
8. Where the sea meets the Emerald City's gleam.
9. Dancing under Pike Place's neon glow.
10. Seattle's hum: a mix of waves, woods, and city.
11. Cascades to coffee, exploring Seattle's contrasts.
12. Moody skies, mountain highs, Seattle sighs.
13. Bainbridge bound with sunset all around.
14. From Rainier's shadow to Ballard's old roads.
15. Savoring every Seattle sunset and seafood bite.
16. Seattle's skyline: nature's backdrop, city's forefront.
17. Gray skies, colorful vibes.
18. Chasing ferries, cherries, and fairy tales in Seattle.
19. Coffee beans and evergreens, Seattle's scene.
20. Sleepless and dreamful in Seattle.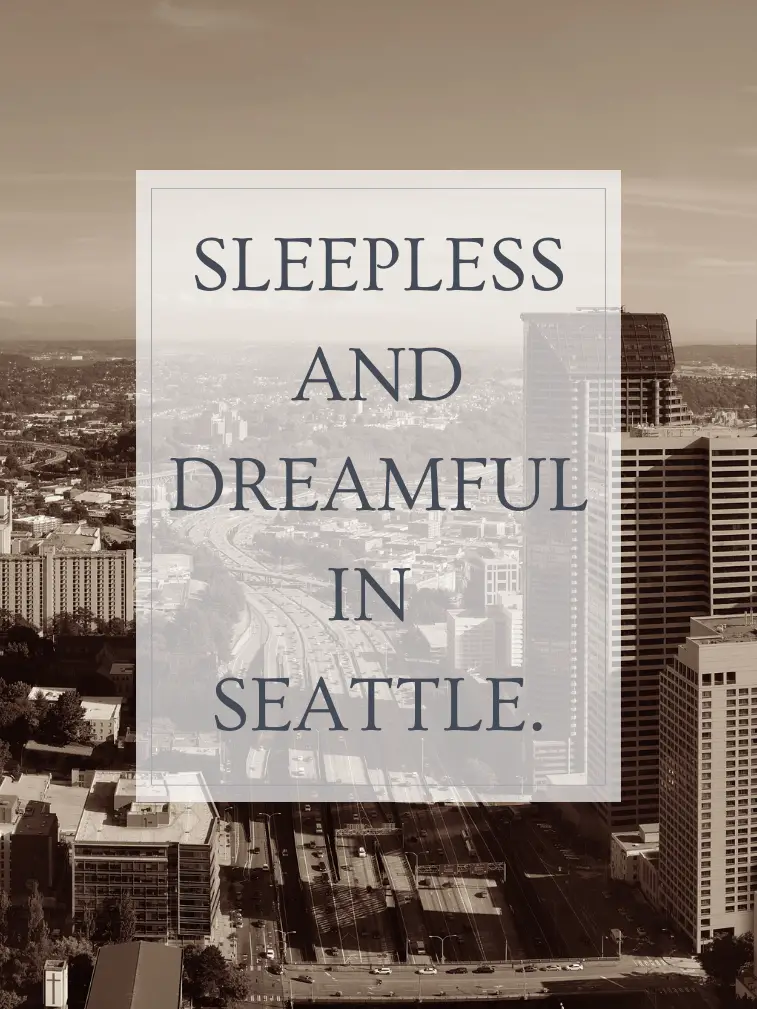 Inspirational Seattle Instagram Captions
21. Seattle skies ignite dreams.
22. Rain nurtures Seattle's soul.
23. Nature's embrace city's pace.
24. Seattle's pulse echoes nature's song.
25. Among evergreens aspirations rise.
26. Puget dreams deep and wide.
27. Sea meets skyline seamlessly.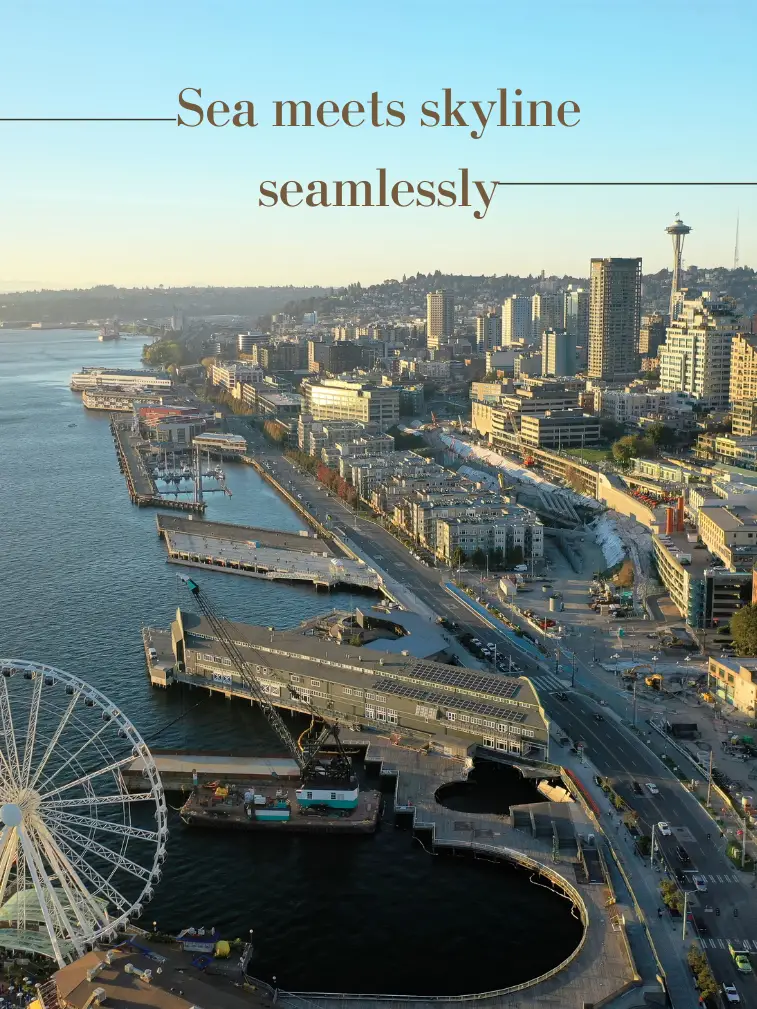 28. Mountain mist meets urban twist.
29. Emerald City endless inspiration.
30. Nurtured by rain fueled by passion.
31. Seattle's charm lies in its contrasts.
32. Sound's depth city's breadth.
Seattle Captions for Locals
33. Another "unexpected" rain shower!
34. Seattleite's tan: the glare from a laptop.
35. Coffee count: Lost track after 5.
36. Umbrellas: Tourist identifiers.
37. Rain boots? You mean Seattle sneakers.
38. The sun's out, cancel everything!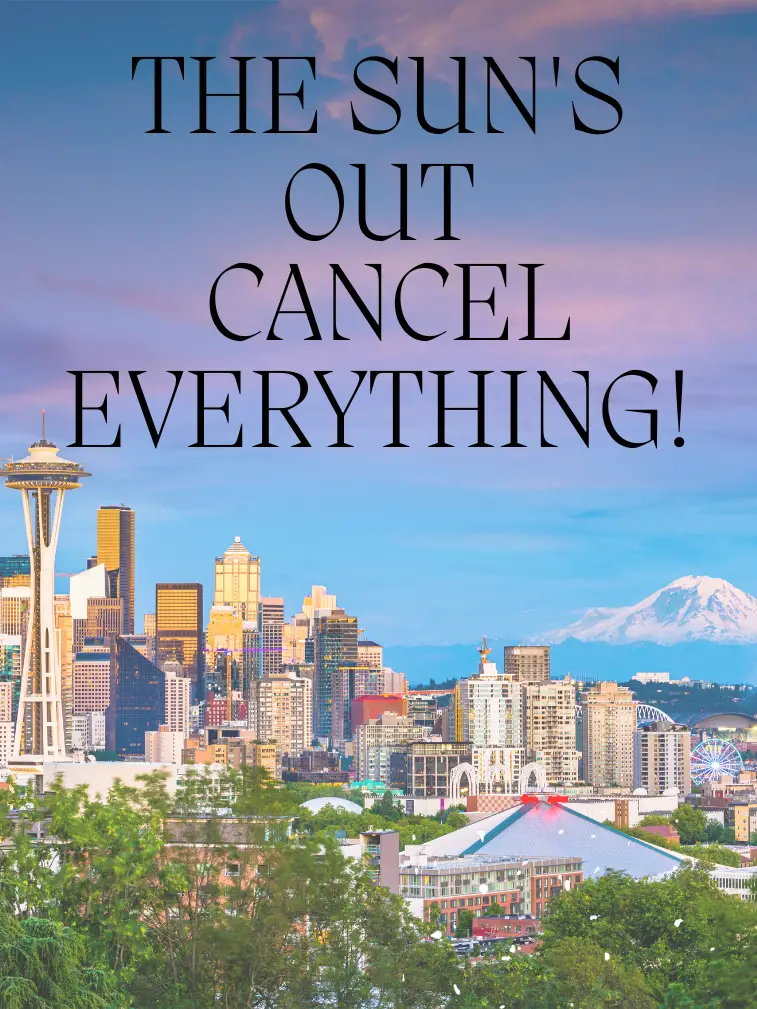 39. Still searching for Frasier's condo.
40. Our moss has moss.
41. Espresso lanes over car lanes.
42. Rainier views, cloudy brews.
43. Sun breaks: our unofficial holiday.
44. Got coffee on my rain jacket again!
Seattle Captions for Tourists
45. Trying Seattle's other brew – coffee!
46. Can confirm, not always raining.
47. Met Seattle's official bird: the crane (construction joke)!
48. Hunting the elusive Seattle sunbreak.
49. Lost in Pike Place. Send help (or a salmon).
50. Started as a tourist, turned into a coffee critic.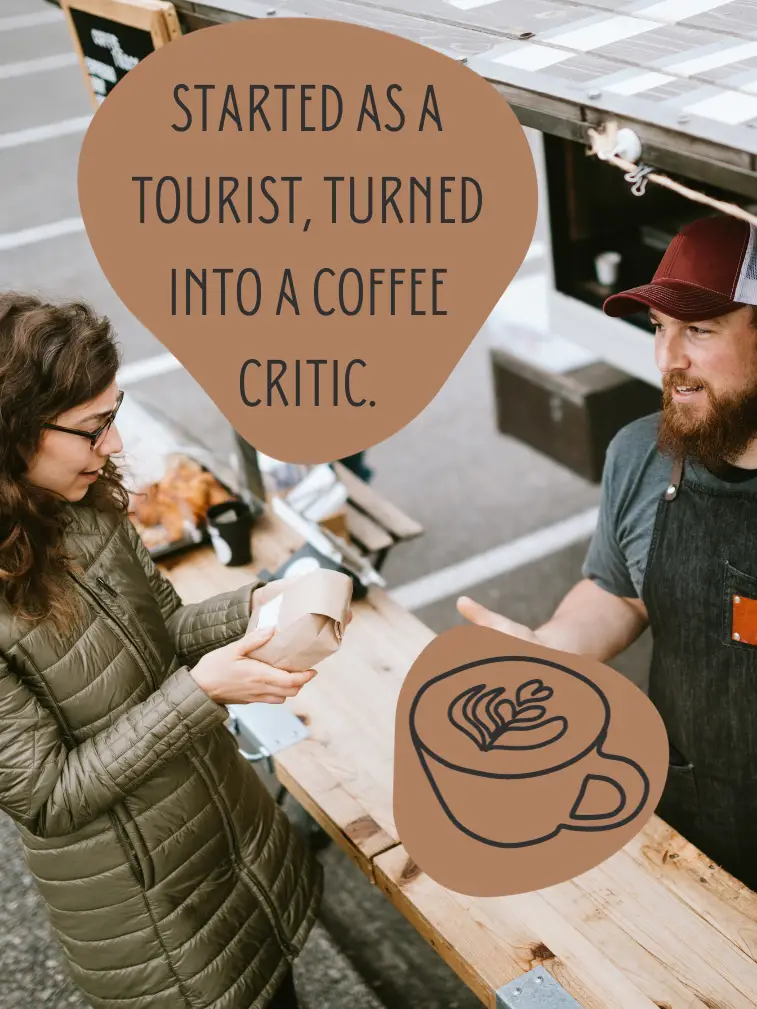 51. I brought an umbrella, they laughed.
52. Finding my inner grunge.
53. Space Needle or giant syringe?
54. "Sleepless in Seattle" makes so much sense now.
55. Not a flannel person… yet.
56. Looking for the rain? Found it.
Instagram Captions: Arriving in Seattle
57. Hello, Emerald City!
58. Seattle, show me your magic.
59. Greeted by gray, charmed already.
60. Coffee aroma, city panorama.
61. Ready for the Seattle scene.
62. Raindrops and warm welcomes.
63. Seattle's mist, can't resist.
64. Space Needle, I see you!
65. By the sea, feeling free.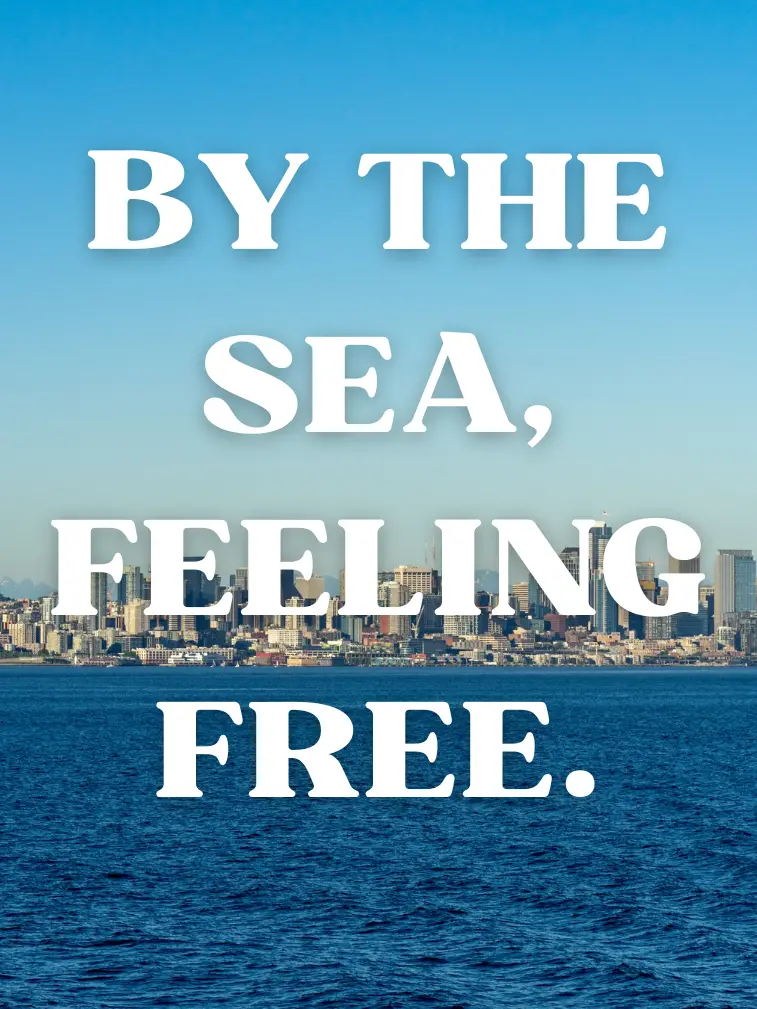 66. Seattle's vibe, alive and thriving.
67. From sky to sea, it's Seattle for me.
68. Diving into the Puget pulse.
Instagram Captions: Leaving Seattle
69. Seattle, you've left your mark.
70. Leaving footprints, taking memories.
71. Farewell, rain and reflections.
72. Emerald memories, forever cherished.
73. Sea you soon, Seattle.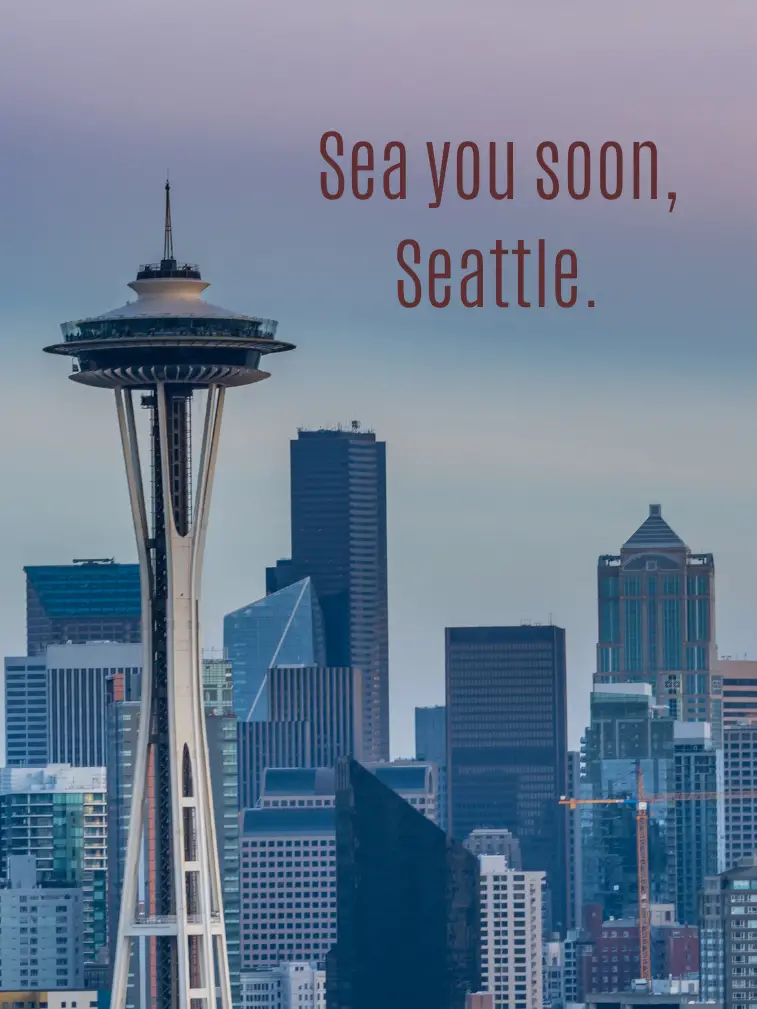 74. Until next time, Space Needle.
75. Rainier in rearview, heart full.
76. Seattle's song lingers on.
77. From ferry waves to parting days.
78. Until the next coffee, Seattle.
79. Bidding adieu to the emerald hue.
80. Departing, but Seattle stays.
Funny Seattle Instagram Captions
81. Seattle's diet: Coffee, salmon, repeat.
82. If you didn't see rain, did you even visit Seattle?
83. More layers than a Seattle coffee shop menu.
84. Been here 5 minutes, already a coffee snob.
85. How to spot tourists? Count the umbrellas.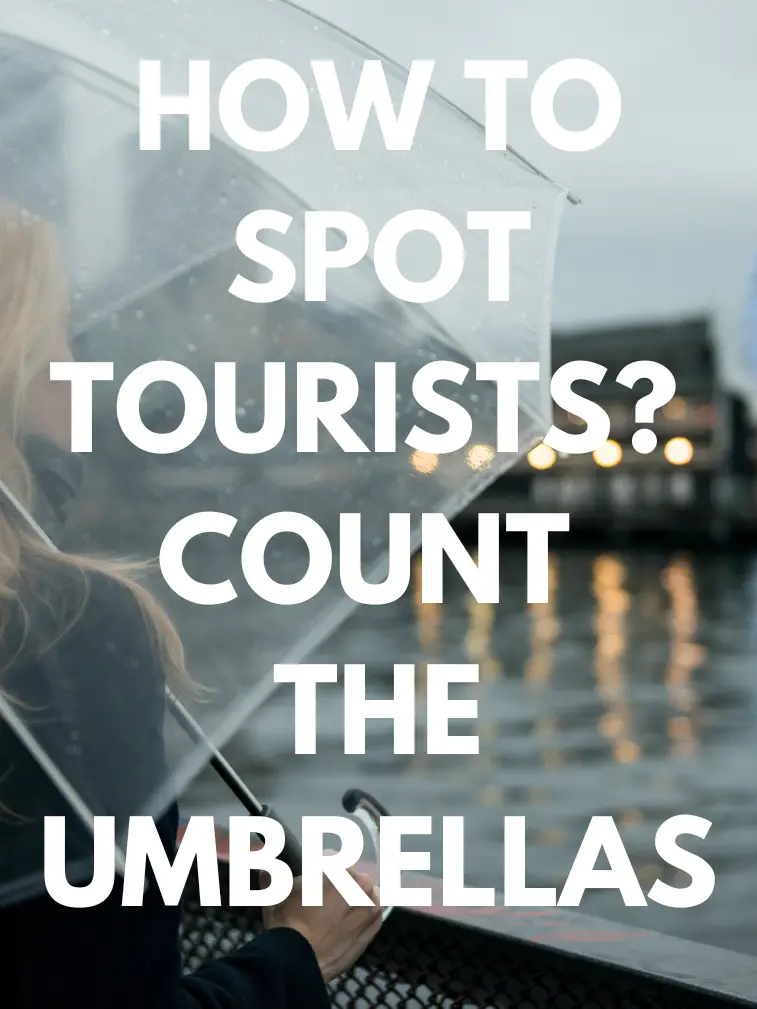 86. Seattle: Where sunglasses double as a headband.
87. Two seasons here: Rain and August.
88. Raincoats > Real coats.
89. Mountains out, Seattle shouts!
90. Avoiding puddles is my cardio.
91. Seattle freeze? Just our introvert charm.
92. Brewing fun in the Emerald City.
Short Seattle Instagram Captions
93. Emerald dreams.
94. Rainy rendezvous.
95. Seattle serenades.
96. Puget's allure.
97. Evergreen essence.
98. Coffee chronicles.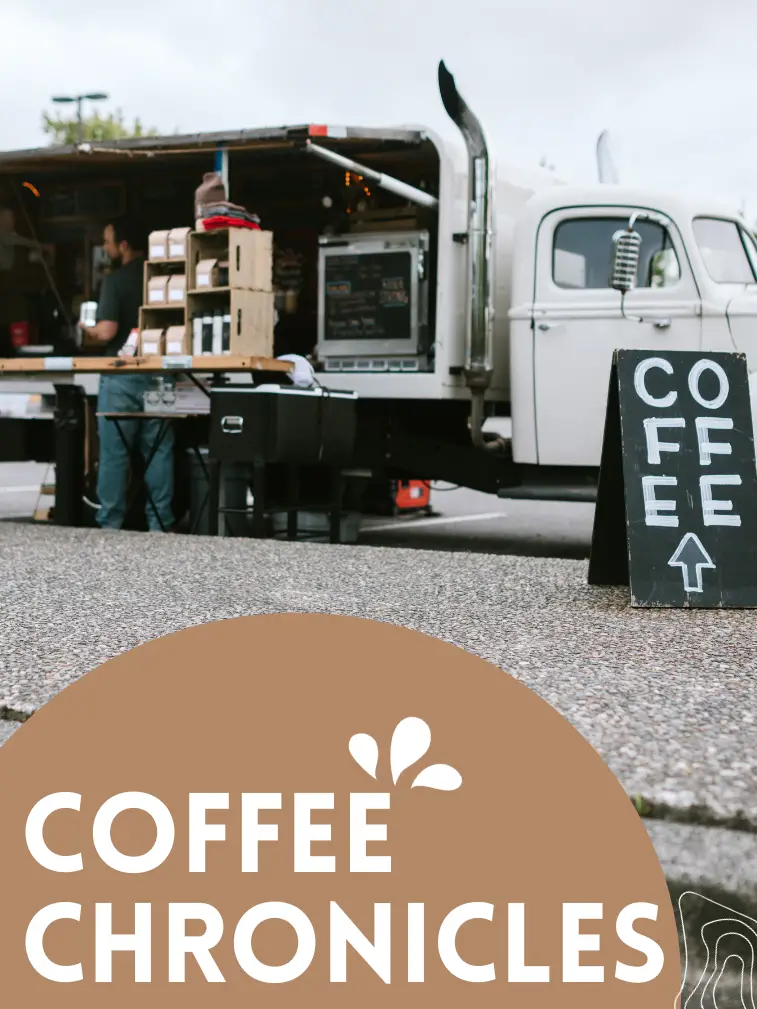 99. Cascades calling.
100. Harbor heartbeats.
101. Rainier reflections.
102. City contrasts.
103. Sound's serenity.
104. Pike Place perks.
Seattle Instagram Captions Inspired by Celeb Quotes
105. Forever sleepless, forever Seattle.
"I've been absolutely terrified every moment of my life – and I've never let it keep me from doing a single thing I wanted to do." – Georgia O'Keeffe
106. In the heart of Seattle's mist, I found clarity.
"In the midst of chaos, there is also opportunity." – Sun Tzu
107. From Rainier's peak to Pike's deep, this city speaks.
"The biggest adventure you can take is to live the life of your dreams." – Oprah Winfrey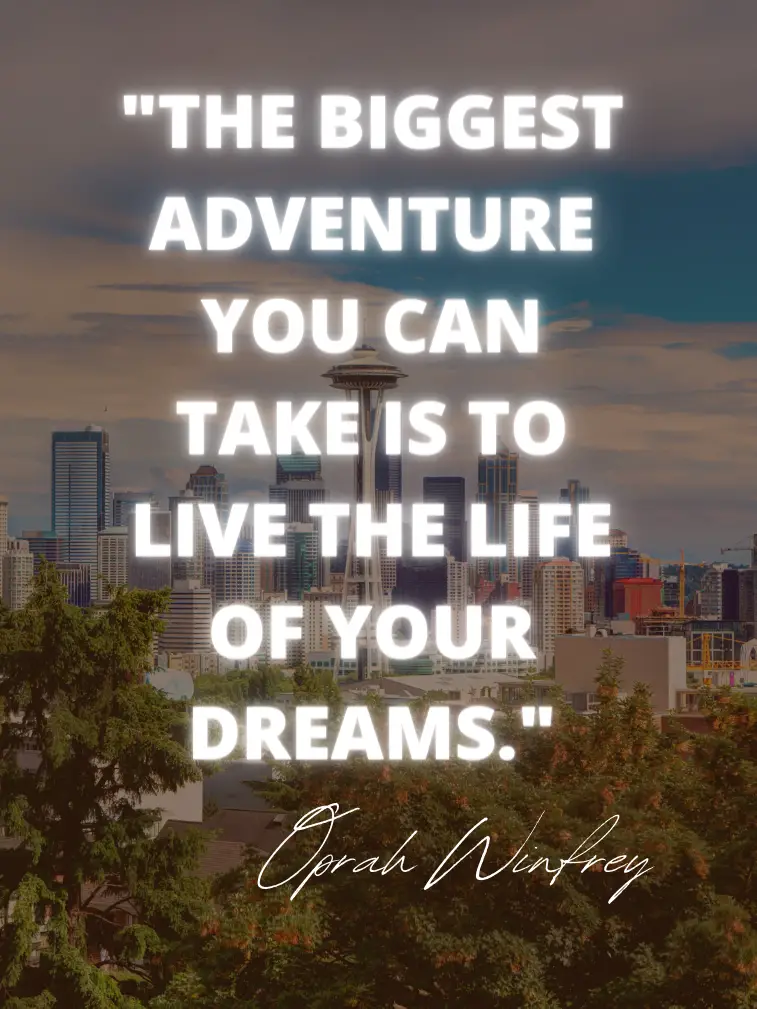 108. Seattle's rhythm is its own kind of music.
"Music can change the world because it can change people." – Bono
109. In every Seattle drop, an ocean of memories.
"To see a world in a grain of sand and heaven in a wild flower." – William Blake
110. Emerald dreams, starlit scenes.
"Keep your eyes on the stars, and your feet on the ground." – Theodore Roosevelt
111. Seattle's skies hold tales of timeless echoes.
"Time you enjoy wasting was not wasted." – John Lennon
112. Among the evergreens, I found my ever-dream.
"The future belongs to those who believe in the beauty of their dreams." – Eleanor Roosevelt
113. Seattle's coffee? A brew of soulful tales.
"What do you want a meaning for? Life is a desire, not a meaning." – Charlie Chaplin
114. Sailing the Sound, I found Seattle's song.
"The sea, once it casts its spell, holds one in its net of wonder forever." – Jacques Cousteau
115. Every Seattle raindrop sings of reinvention.
"Change is the law of life. And those who look only to the past or present are certain to miss the future." – John F. Kennedy
116. From Pike to Puget, it's a passionate play.
"Passion is energy. Feel the power that comes from focusing on what excites you." – Oprah Winfrey