In a world where we spend more time in front of the computer than sleeping, it makes sense to make a post with birthday wishes to send to an IT guy. Be touchy and original, make your friend feel special with these 20 wishes and quotes.
Birthday wishes for IT guy
May this day be less complicated and difficult. Happy Birthday!
Just as you are a guru in systems, so be a guru in life. Be wise, persistent and ambitious in everything you do. I believe in you and I believe that you will reach many peaks.
Forget about computers, software, codes and all kinds of gadgets. Today is your birthday and on this day be with your loved ones. Have an unforgettable time, create fond memories that you will remember for a lifetime.
Happy birthday to our master IT specialist. Stay ambitious, stay inventive, but don't forget to enjoy the moments outside the virtual world.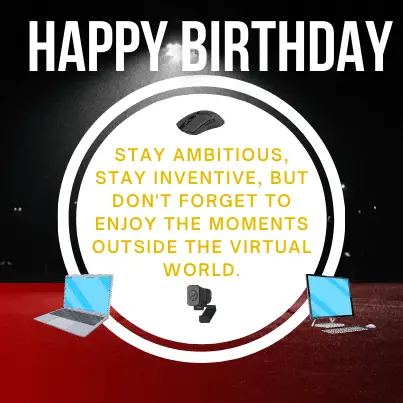 5. I wish your every day to be filled with happiness,luck and love, follow your dreams and keep doing what you do best.
6. From monitor to cable,
from a program to system,
from keyboard to monitor,
from mouse to click,
life is like a carousel,
so make sure yours is spinning constantly.
Dare, persevere and love.
7. If our work describes what we are,
then you are a bomb with many colors,
when you erupt it is noticed by everyone,
you make everything so colorful.
8. Happy birthday! Be persistent and dedicated to everything you do. You are our pride. We love you very much.
9. Your dream job exists and you have found it. What greater happiness than that? I wish you to continue to follow this one and create many more dreams. Stay healthy, happy and loved.
10. Today is your special day and I want to wish you to cherish every moment and create many new wonderful moments! Happy B-day.
Quotes about IT
If there were no computers in the world, would you still hate them?
How many times have you thrown your computer into your subconscious? And now imagine they don't exist?
Work on yourself as Steve Jobs worked on Apple.
Be grateful for all system errors you face every day, otherwise the life would be very boring.
Life is short. Don't be angry about another error you see on your screen.
A goal is to fix this error for the time you have defined.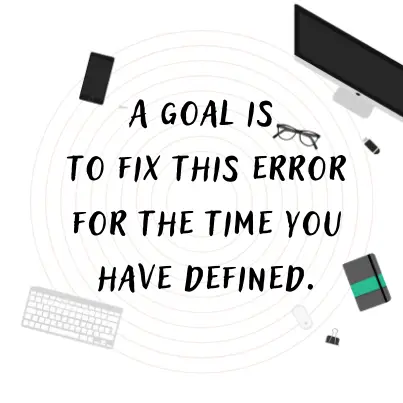 7. The best way to enjoy your job is to leave.
8. The answer to the question of how to enjoy your work is as complicated as figuring out where that error comes from.
9. Real work is this one that you get paid for.
10. And forensic scientists will envy you for the errors you unravel.
11. Life is complicated but not as much another system error.
12. While others spend money on clothes, you buy the new gadget from Amazon.
13. If unraveling the female subconscious was as easy as correcting each bug in the system, I would have already conquered thousands of women's hearts.
As long as there is the internet, there will be work for your IT friend. There will be something to fix, assemble or install. In this relation why don't you send him a wish or a card related to his profession?