In the world of electronics everywhere, it is not surprising to have many friends in IT industry. They can be engineers, administrators, programmers, or also called developers. If that friend of yours has a birthday soon, you can congratulate him in a special, unique way. Prepare yourself with something original to make that guy happy. Check out these amazing 15 birthday wishes for the developer. And after them, you can find a few quotes in case you just want to send something different to your developer friend.
Birthday Wishes For A Developer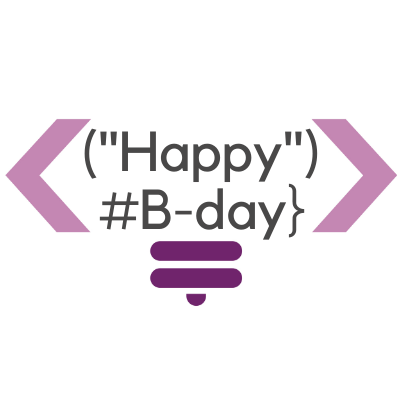 1. Happy B-day! My best wishes for health, happiness, love, and professionally – to achieve all your goals and have much success.
2. Happy Birthday, my friend! I wish you to always be happy, successful, charming and last but not least I wish you to learn many new languages, but from yours – dev languages.
3. Happy Birthday to the best developer in the world! May all of your dreams come true!
4. Develop your goals, develop your dreams, develop your success. Happy Birthday my awasome friend!
5. Wishing you less coding and more love. Happy B-day!
6. Minutes goes to hours, hours to a whole night. Only one developer can understand it. Happy Birthday my dear friend!
7. It's okay to make mistakes in life, but only one developer can tell you how much one mistake can cost him. Happy Birthday!
8. I wish you keep doing your great job and follow your dreams. You are such a talented person. Happy birthday!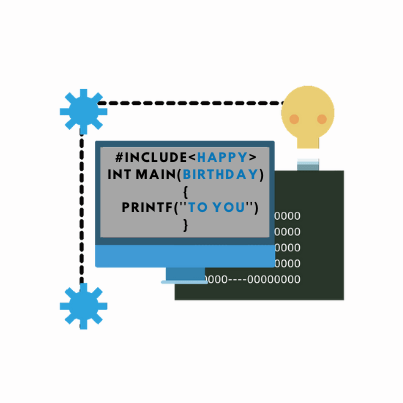 9. Wishing you to take more relaxing days and less coding days. Happy Birthday!
10. <>Wishing you only success in life!<>
11. Happy Birthday! Keep up the great work. You are a truly talented person and you continue to show it every day.
12. Happy Birthday my fabulous friend! Wishing you all the best in work and in life!
13. <header><title>Hello My Friend
<body>And Happy Birthday To You!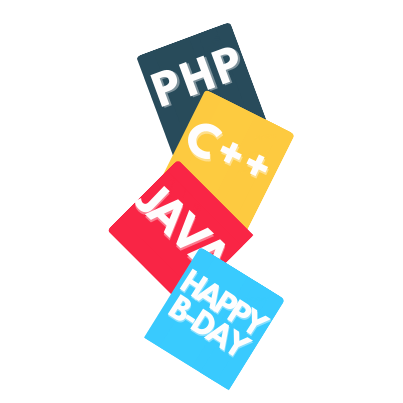 Quotes
1. Keep moving every day but never forget to take breaks as life is limited compared to the software.
2. Life is like a coding – each mistake have the power to turn you into something better than you were before.
3. Keep going, keep coding.
4. Live your life like a game. Never take it too seriously!
5. When you get tired, take a break, coding will never end!
6. Overworking kills your happiness.
7. The purpose of a developer is to change the future.
8. Only one developer can spend all night finding his own mistake.
9. Be developer of your healthy daily routine,
be developer of your new adventures,
be developer of your successful career.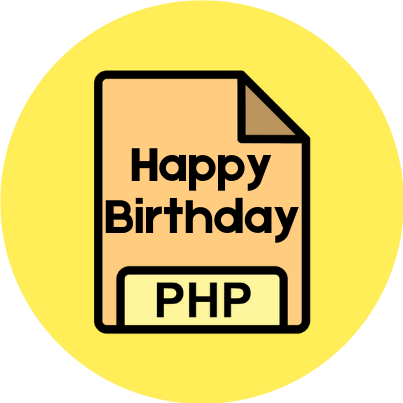 Closing thoughts
Behind each code, there is a developer/programmer who has been thinking for hours about how to create computer software. They are part of the modern world and they create new technologies to make our lives easier. Therefore wish him the most amazing birthday wish.