"Game of Thrones" is a serial fantasy series that began on April 17, 2011. It is one of the most popular series ever made. The IMDB rating is 9.3 and is much higher than that of many other series. The most popular actors who star in the movie are Emilia Clarke, Kit Harington, Peter Dinklage, Lena Headey, and many more. You can watch it on Netflix (an American movie streaming subscription company).
In this post, you can see and download 5 amazing birthday cards that you can send to a Game of Thrones fan.
Birthday Card 1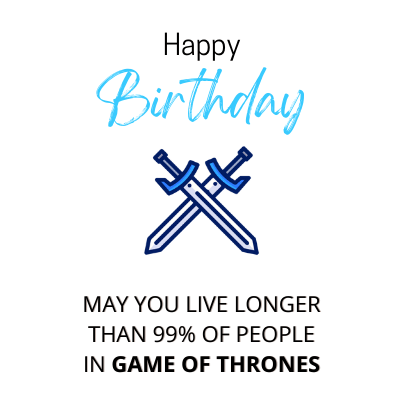 Birthday Card 2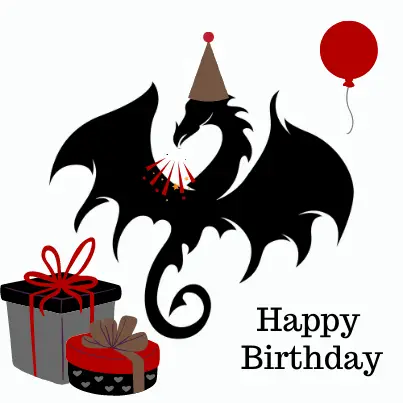 Birthday Card 3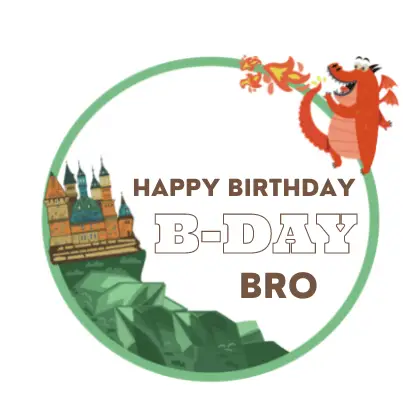 Birthday Card 4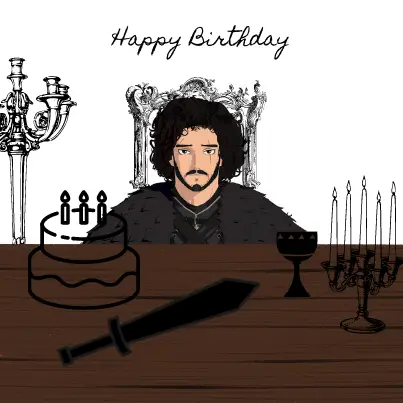 Birthday Wishes For Game Of Thrones Fan
1. I wish you to be brave like Arya Stark,
to be as beautiful like Daenerys Targaryen,
to be powerful like The Night King,
and being with heart like Tyrion Lannister.
2. In a life full of games live real, achieve your dreams and never give up! Happy birthday, my friend!
3. Game of money, a game of love, or a game of thrones it doesn't matter. Never take everything seriously. Life is short.
4. The day is all yours — have fun watching Game of Thrones!
5. Cheers to you while you are watching another episode of Game of Thrones!
6. Today is all about you. Can't wait to celebrate all day long watching Game of Thrones!
7. Here's to more life, love, and adventures come to you but not like in Game of Thrones! Happy birthday!
8. Cheers on your birthday! One step closer to the end of Game of Thrones.
9. Happy Birtday! You survived one year more than 99% of Game of Thrones people.
10. Winter is coming so your birthday is here too. Cheers to you, my friend!
Quotes Inspired By Game of Thrones
1. "Winter is coming." — Eddard Stark
2. "Fear cuts deeper than swords." — Arya Stark
3. "We are going to leave the world better than we found it." — Daenerys Targaryen
4. "Any man who must say 'I am the king' is no true king." — Tywin Lannister
5. "When you play the game of thrones, you win or you die." — Cersei Lannister
6. "Chaos isn't a pit. Chaos is a ladder." — Lord Baelish
7. "Nothing f***s you harder than time." — Ser Davos
8. "I failed. Good. Now go fail again." — Ser Davos
9. "The freedom to make my own mistakes was all I ever wanted." — Mance Rayder
10. "It doesn't matter what we want. Once we get it, then we want something else." — Lord Baelish