Do you yearn for the sun-kissed sands of the beach or the majestic peaks of the mountains? Does your everyday life keep you busy and preoccupied? Don't get stuck in your daily routines – brighten up your Instagram profile with captivating travel stories to add a bit of color and excitement to life. Put a smile on your face and that of your followers by sharing one of the 72 captions we have carefully crafted to save you precious time. You can find more captions from this link if you like.
General Travel Captions for Instagram
1. Travel far, travel wide, and travel without regret.
---
2. Life is short and the world is wide, time to pack my bags.
---
3. Wanderlust: a desire to travel, to understand one's very existence.
---
4. Of all the books in the world, the best stories are found between the pages of a passport.
---
5. Travel, because money returns. Time doesn't.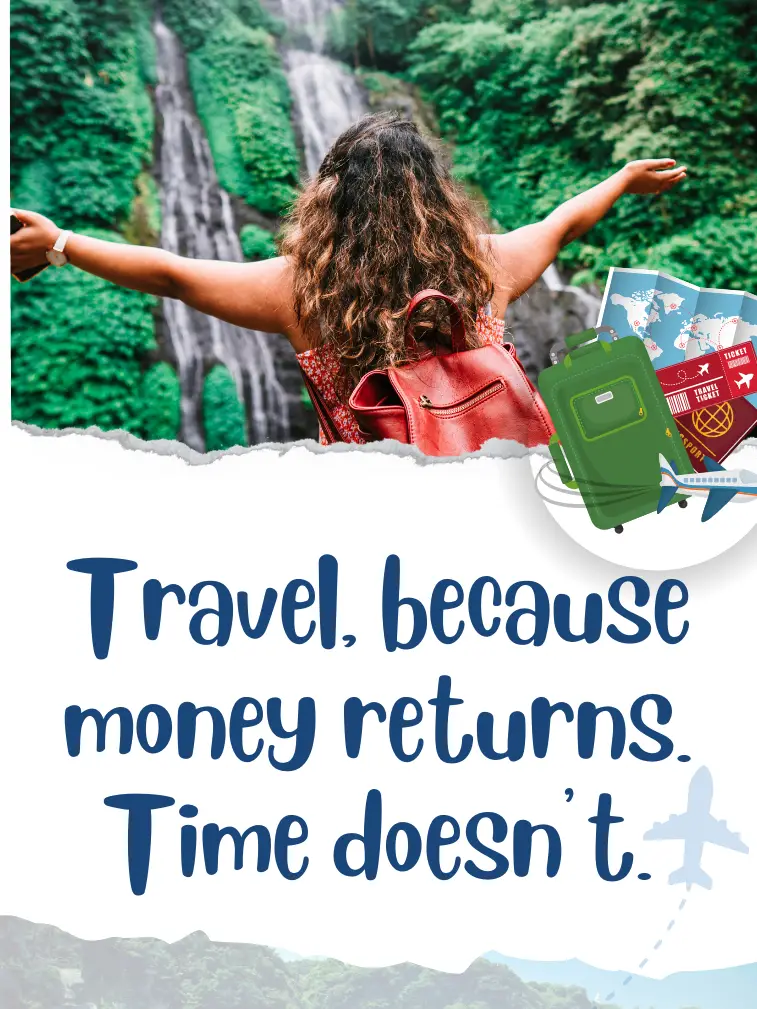 6. Work, Travel, Save, Repeat.
---
7. Do more things that make you forget to check your phone.
---
8. Travel is the only thing you buy that makes you richer.
---
9. Jet lag is for amateurs.
---
10. Travel: the best way to be lost and found at the same time.
---
11. I haven't been everywhere, but it's on my list.
---
12. I travel not to escape life, but for life not to escape me.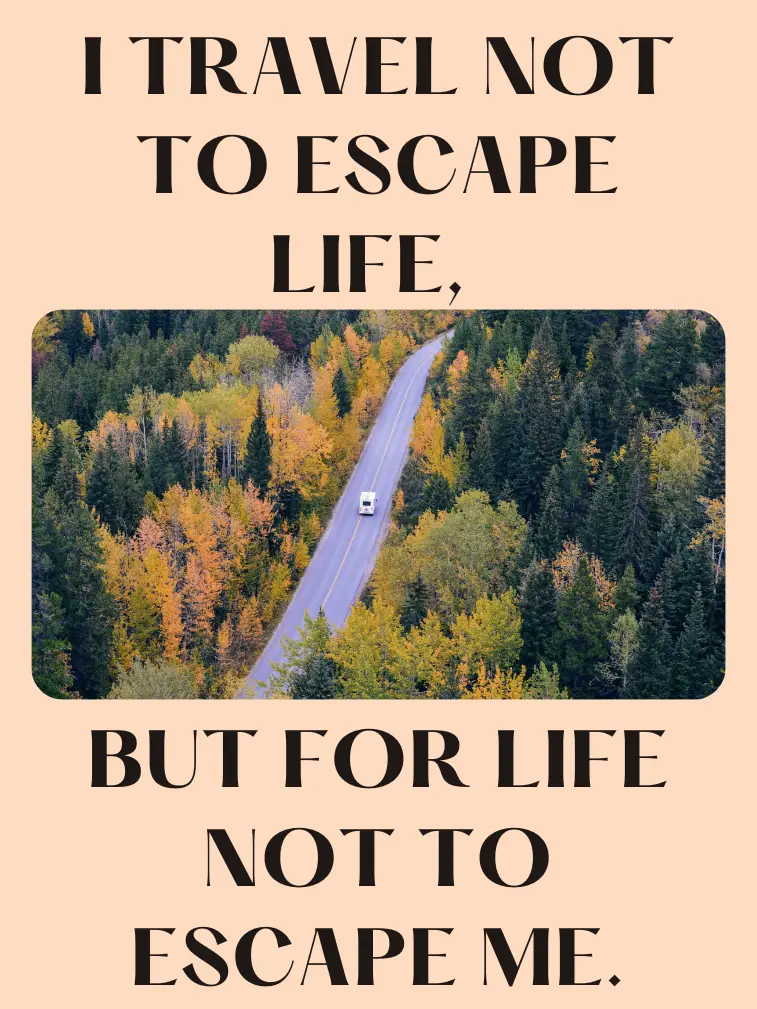 Funny Travel Captions for Instagram
13. I need 6 months of vacation, twice a year.
---
14. I travel a lot; I hate having my life disrupted by routine.
---
15. Traveling: because therapy is expensive.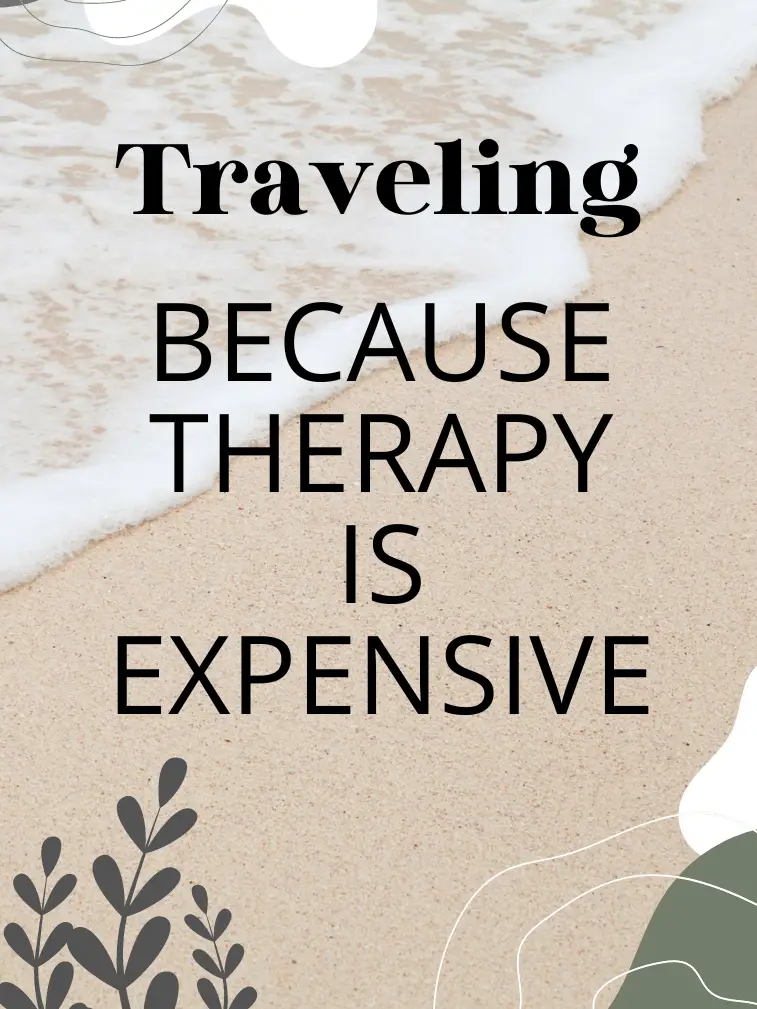 16. I'm a travel addict on the road to recovery. Just kidding, I'm on the road to the airport.
---
17. I've got a bad case of wanderlust.
---
18. I need vitamin SEA.
---
19. This is my resting beach face.
---
20. Tropic like it's hot.
---
21. Life is a journey, but my luggage is on a different one.
---
22. Traveling – it leaves you speechless, then turns you into a storyteller.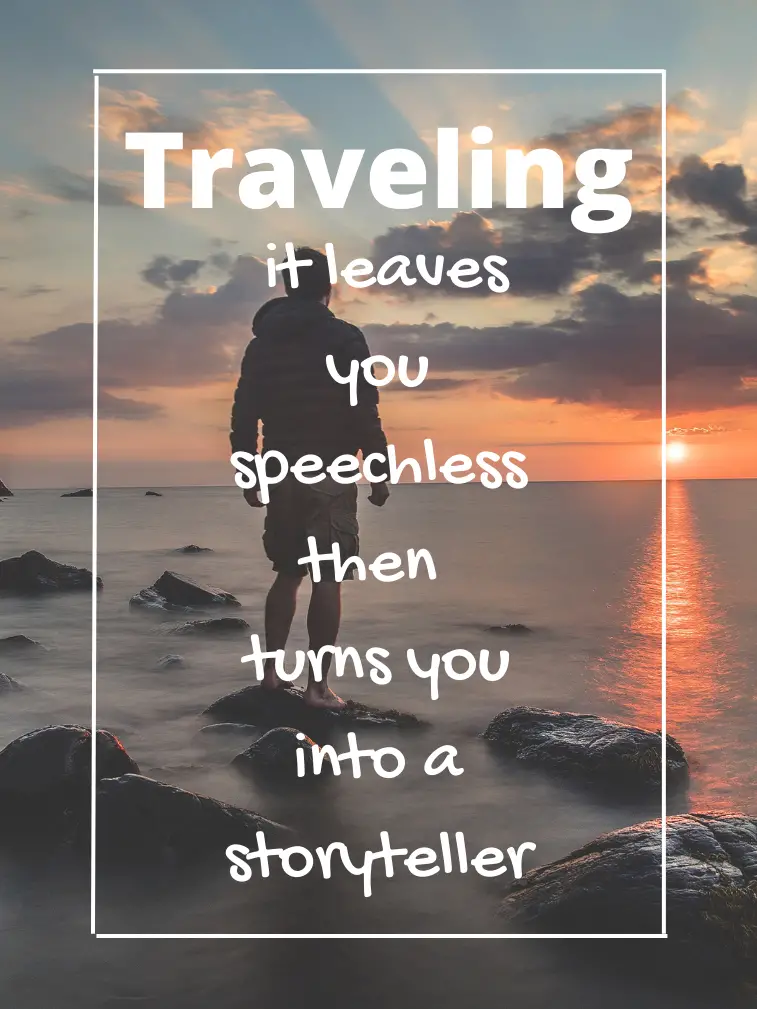 23. Vacation calories don't count, right?
---
24. Travel is my therapy, next session: Unknown.
Travel Captions for Instagram for a Girl
25. She was free in her wildness. She was a wanderess, a drop of free water.
---
26. Wherever you go becomes a part of you somehow.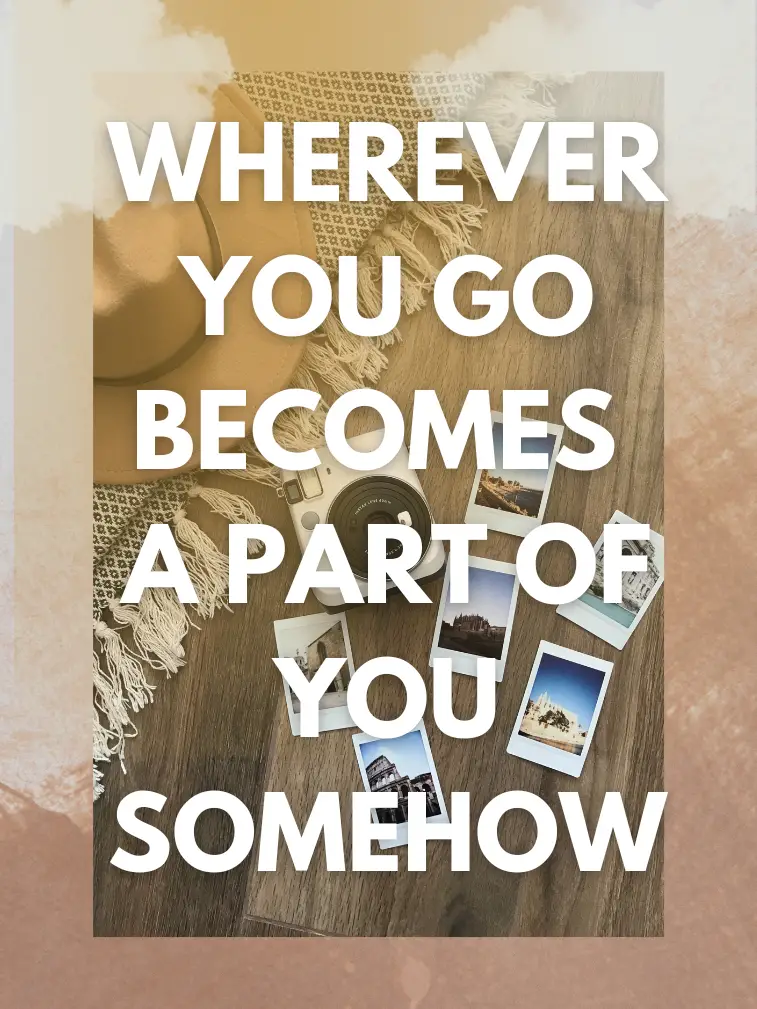 27. She travels to add life, not years in her age.
---
28. A girl with a backpack is a force to be reckoned with.
---
29. She flies with her own wings.
---
30. I'm not lost, I'm exploring.
---
31. Just a small-town girl with big-city dreams.
---
32. I've got the traveling bug and there's no stopping now.
---
33. Adventure is the best friend a girl could ask for.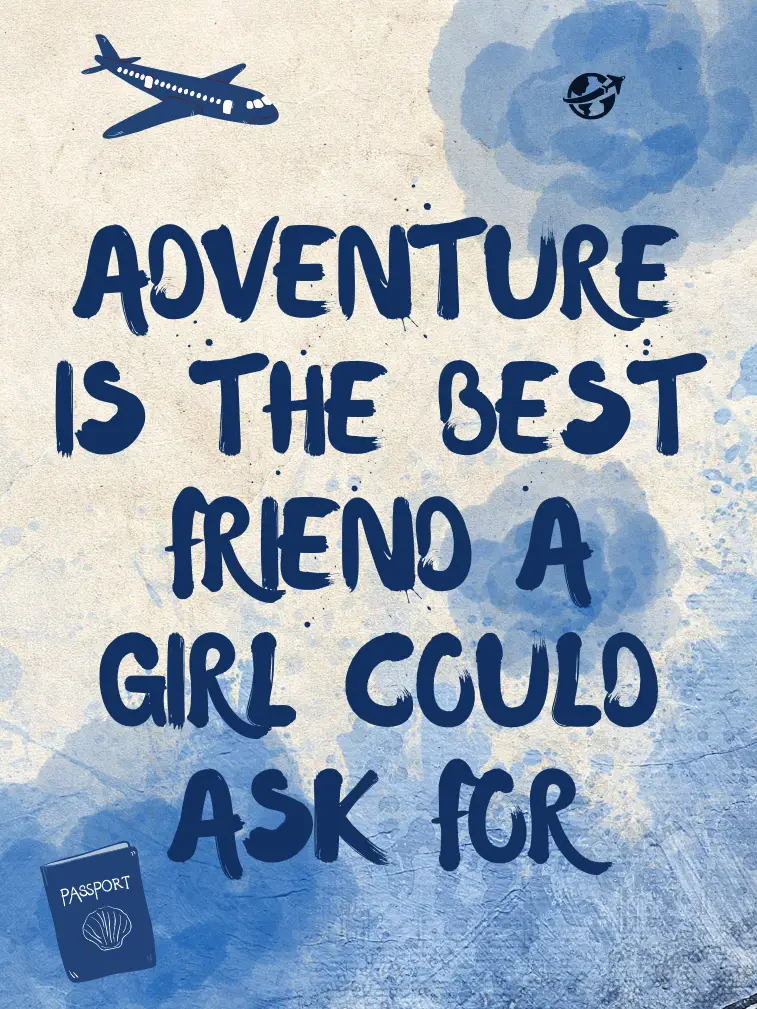 34. I'm in love with cities I've never been to and people I've never met.
---
35. She is not lost, she is just exploring.
---
36. She sees in black and white, thinks in greys but loves in color.
Travel Captions for Instagram For a Boy
37. Travel doesn't become an adventure until you leave yourself behind.
---
38. A man travels the world over in search of what he needs and returns home to find it.
---
39. I do believe it's time for another adventure.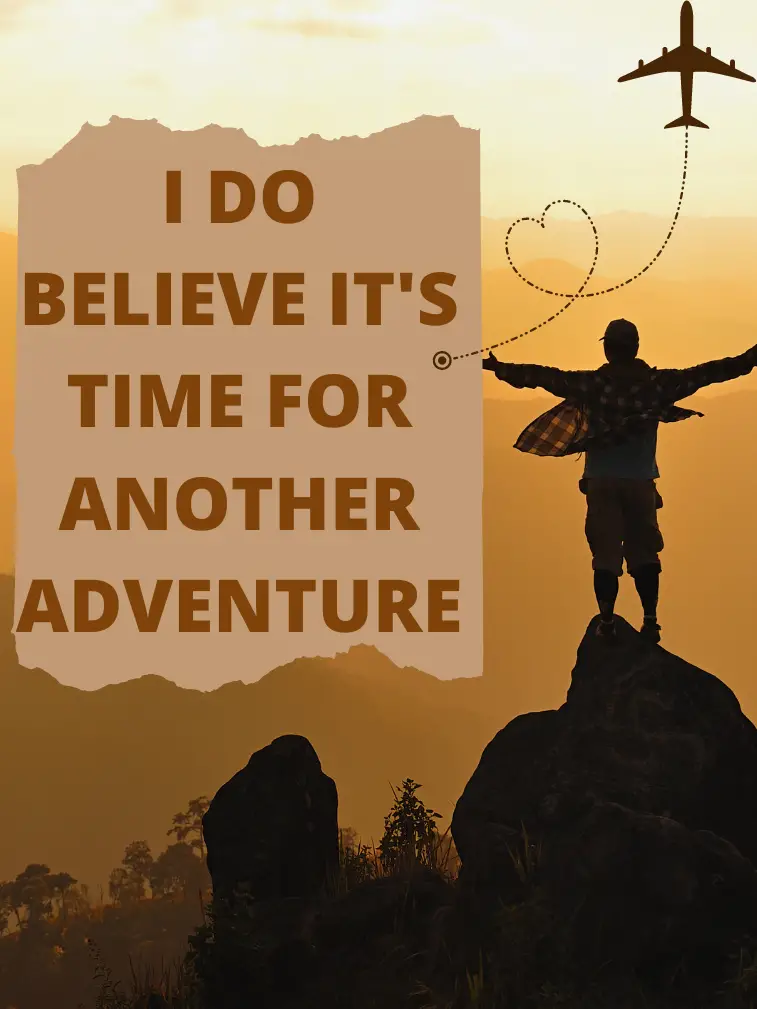 40. As a gentleman, I was born to explore.
---
41. Real men don't take selfies…they take travel logs!
---
42. Traveling – it leaves you speechless, then turns you into a storyteller.
---
43. Living my life one adventure at a time.
---
44. Just because I'm wandering doesn't mean I'm lost.
---
45. Travel: because you can always make more money, but you can't always make more memories.
---
46. Fill your life with adventures, not things.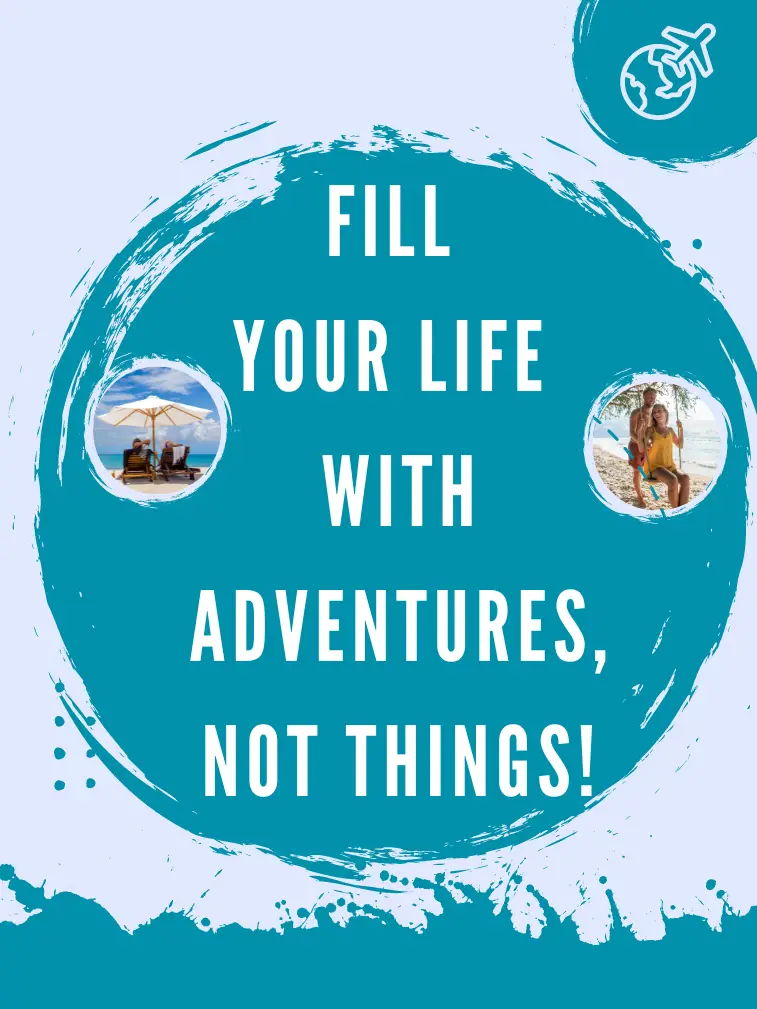 47. Boys just wanna have sun.
---
48. The world is a book and I'm turning the pages one country at a time.
Travel Captions for Instagram For Couples
49. Traveling is better when we are together.
---
50. Two souls but a single thought, two hearts that beat as one.
---
51. Let's find some beautiful place to get lost together.
---
52. Where you lead, I will follow – anywhere that we tell each other to go to.
---
53. You, me, and the sea.
54. We've got our heads in the clouds and we're not coming down.
---
55. Adventures with you are my favorite.
---
56. A journey is measured in friends rather than miles.
---
57. Travel buddies for life.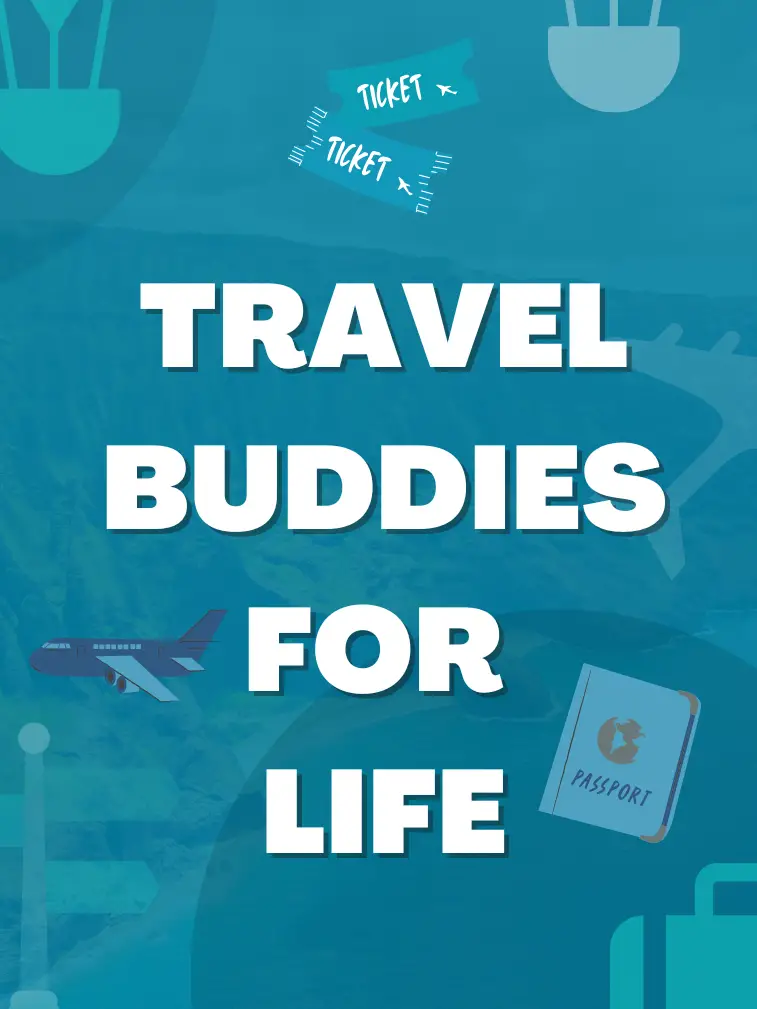 58. Side by side, or miles apart, we are always close at heart.
---
59. I've fallen in love with adventures, so I begin to wander with the one I love.
---
60. Every day with you is a new adventure.
Short Travel Captions for Instagram
61. Escape the ordinary.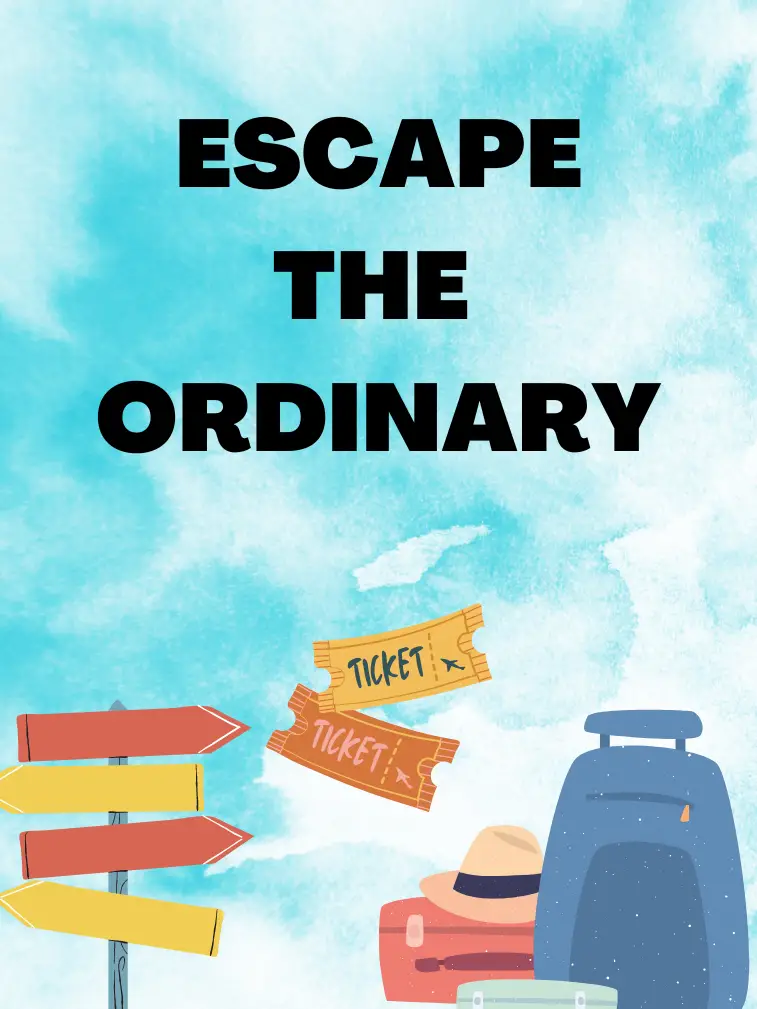 62. Go where you feel most alive.
---
63. Find me under the palms.
---
64. Passport to happiness.
---
65. Where to next?
---
66. Life's a journey.
---
67. Wander often, wonder always.
---
68. Beach, please!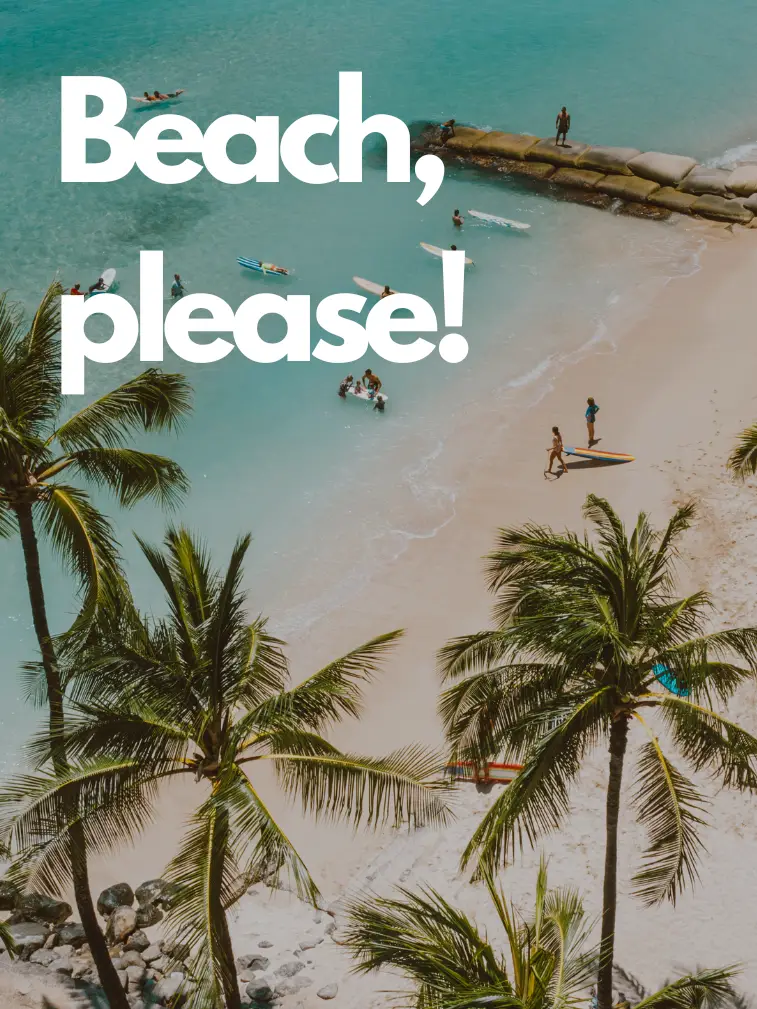 69. Paradise found.
---
70. Never stop exploring.
---
71. Travel is life.
---
72. Take only memories, leave only footprints.